Top 10: Classic super-saloons for under £5000
With the cost of petrol running at an all-time high, the thought of buying a gas-guzzling large-engined saloon might seem a little bit on the silly side - but for those who have the luxury of running one as a second car, or as a low-mileage, cherished classic, there has never been a better time to buy.
We've come up with ten 200bhp-plus saloons that should offer considerable joy for those who like effortless power, a suerb ride and masses of presence. As a Sunday luxury, any of these 1980s and '90s plutocrat-mobiles will make you feel like a government minister on a whistle-stop tour, or a company chairman hurrying to an extraordinary board meeting.
And now, they're all in the reach of anyone with a modest-sized ISA to cash-in...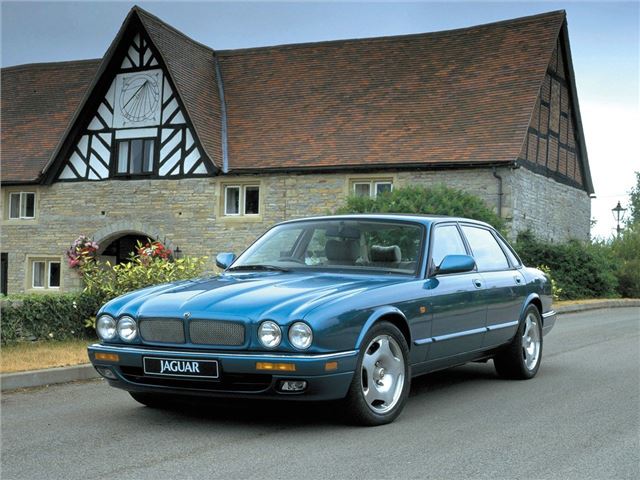 4


Jaguar XJR (X300)
3980cc, 321bhp, 155mph
£3000-6000
The 1994 Jaguar X300 rework of the '86 XJ40 was a work of genius. Rarely in the indusrtry has a facelift been as effective as this, putting right all the styling ills of the original. The addition of the supercharged XJR model was also a masterstroke - it looked fantastic, went like a bomb thanks to its huge supercharger, and genuinely took the fight to the Germans. Mechanically tough, but bodily frail, you should take care buying one now, but find the right one and you're in for a rare treat.
Comments