Top 10: Classic super-saloons for under £5000
With the cost of petrol running at an all-time high, the thought of buying a gas-guzzling large-engined saloon might seem a little bit on the silly side - but for those who have the luxury of running one as a second car, or as a low-mileage, cherished classic, there has never been a better time to buy.
We've come up with ten 200bhp-plus saloons that should offer considerable joy for those who like effortless power, a suerb ride and masses of presence. As a Sunday luxury, any of these 1980s and '90s plutocrat-mobiles will make you feel like a government minister on a whistle-stop tour, or a company chairman hurrying to an extraordinary board meeting.
And now, they're all in the reach of anyone with a modest-sized ISA to cash-in...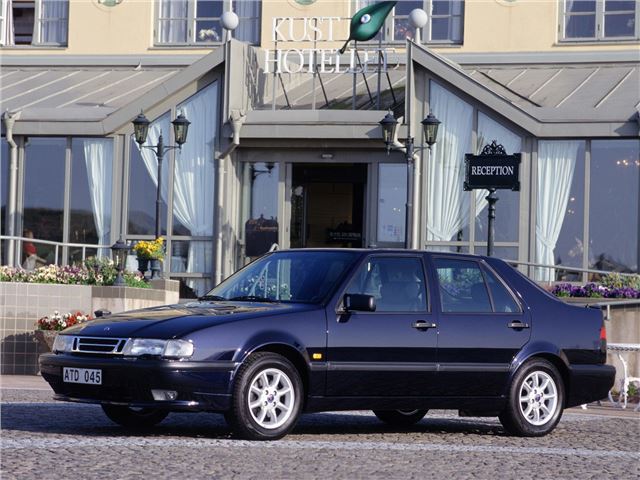 3


Saab 9000 2.3T HOT Anniversary
2290cc, 225bhp, 149mph
£1000-4000
In case you haven't noticed, the once-popular Saab 9000 is disappearing fast from UK roads. It's a combination of indifferent values, expensive major repairs and spreading corrosion that's doing it for the flying Swede. But don't despair, because alongside the stiff Aero models, you have pick up an equally rapid Anniversary model, with the added kudos of being a celebration model of its maker's 50th. These cars tended to be well cared-for from new, and owners today still love them. Don't expect many mint bargains now, though.
Comments