Top 10: Classic cars most likely to fail their MoT
We've crunched the MoT data to come up with a full set of results for classic cars. We've added the MoT rates to all of our classic car reviews, and the figures are fascinating reading.
Here's a top 10 list of the classics with the worst pass rates in the business. Some would say that the cars in the list aren't that surprising, but if you look at what the cars fail on, you'll see that it's not always cut and dried. As ever, the failure points are a great buyer's tool, so if you're looking to pick up a new classic, make sure you check out the MoT results, so you know what to look for.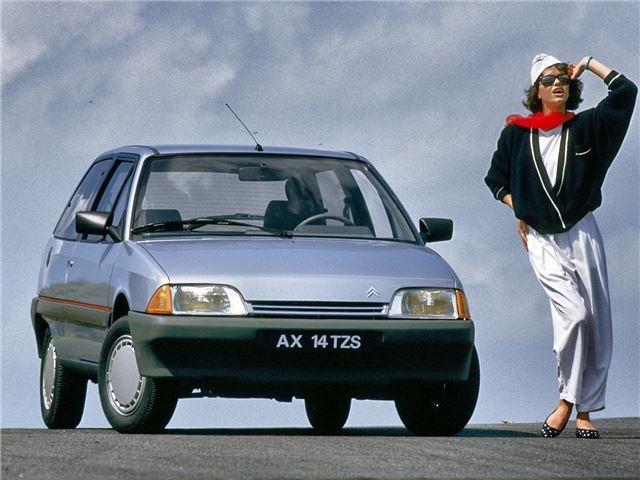 8


Citroen AX
469 cars tested, of which 247 failed their MoT for an overall failure rate of 52.7%
We know what you're thinking. The flaky old Citroen AX doing what it does best - breaking down and going wrong. Well, it's not as cut and dried as that, because the lightweight and fun-to-drive supermini is actually fundamentally reliable. The problem seems to be electrics - and looking at our figures, it would suggest that an inordinate number of cars are failing on their lights. So make sure they're all working...
Comments