Top 10: Classic cars most likely to fail their MoT
We've crunched the MoT data to come up with a full set of results for classic cars. We've added the MoT rates to all of our classic car reviews, and the figures are fascinating reading.
Here's a top 10 list of the classics with the worst pass rates in the business. Some would say that the cars in the list aren't that surprising, but if you look at what the cars fail on, you'll see that it's not always cut and dried. As ever, the failure points are a great buyer's tool, so if you're looking to pick up a new classic, make sure you check out the MoT results, so you know what to look for.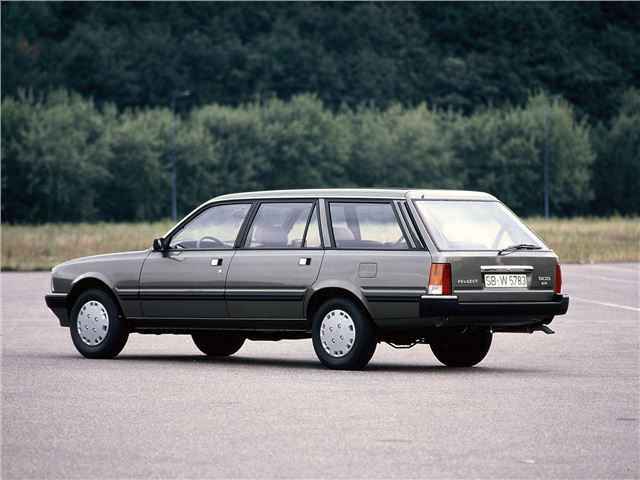 2


Peugeot 505
184 tested, of which 109 failed their MoT for an overall failure rate of 59.2%
The 505 might have been Peugeot's answer to the Ford Granada in the executive market, but the version that found the most buyers in the UK was the capacious estate version. With the option of seven (all forward-facing) seats, and frugal diesel engines, it soon became a airport-run favourite. Most have led hard lives, and that's reflected in their MoT performance.
Comments