Top 10: Classic cars most likely to fail their MoT
We've crunched the MoT data to come up with a full set of results for classic cars. We've added the MoT rates to all of our classic car reviews, and the figures are fascinating reading.
Here's a top 10 list of the classics with the worst pass rates in the business. Some would say that the cars in the list aren't that surprising, but if you look at what the cars fail on, you'll see that it's not always cut and dried. As ever, the failure points are a great buyer's tool, so if you're looking to pick up a new classic, make sure you check out the MoT results, so you know what to look for.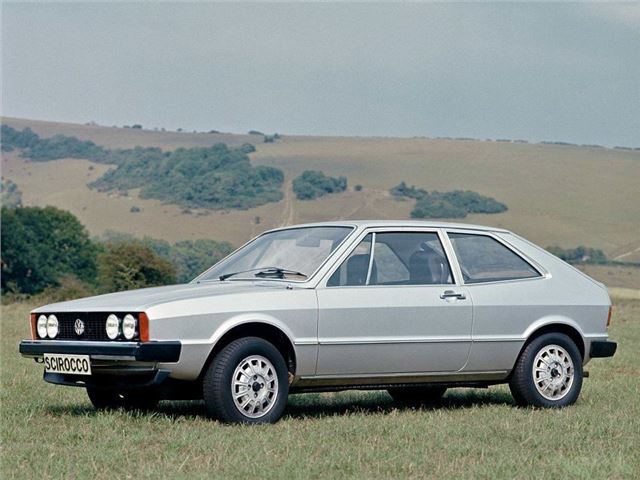 9


Volkswagen Scirocco
1352 cars tested, of which 711 failed their MoT for an overall failure rate of 52.6%
The Scirocco Mk1 and Mk2 was built by Karmann, and the earlier cars built up something of a reputation for corrosion. But of the survivors, it would seem that the biggest failure point on the MoT are drivetrain issues, such as CV joints and driveshafts - all of which are typical front-wheel drive wear and tear items. Keep an eye, also, on the brakes and fuel tank - otherwise enjoy one of the era's finest handling sports coupes.
Comments