Top 10: Classic cars most likely to fail their MoT
We've crunched the MoT data to come up with a full set of results for classic cars. We've added the MoT rates to all of our classic car reviews, and the figures are fascinating reading.
Here's a top 10 list of the classics with the worst pass rates in the business. Some would say that the cars in the list aren't that surprising, but if you look at what the cars fail on, you'll see that it's not always cut and dried. As ever, the failure points are a great buyer's tool, so if you're looking to pick up a new classic, make sure you check out the MoT results, so you know what to look for.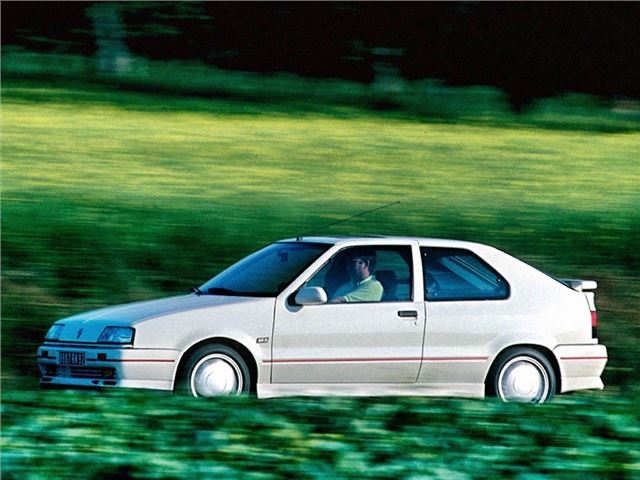 5


Renault 19
339 cars tested, of which 186 failed their MoT, for an overall failure rate of 54.9%
The Renault 19, like the Fiat Tipo, in third position, was highly popular when new, but ended up becoming a disposable car once it hit middle age. And of those that survive to this day, all too many are still treated as unloved family hacks. But these figures are set to improve as the rare 16 Valve version - a better survivor - makes up a greater percentage of the rapidly dwindling pool of surviving 19s.
Comments