'We are mounted, we cannot get off'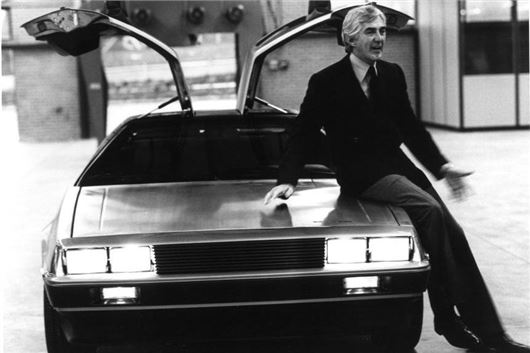 Published 14 October 2015
The position of the Northern Ireland Office toward the DeLorean venture was like being strapped to the back of a tiger, the MP Jock Bruce-Gardyne warned in 1981.
Referencing a famous limerick, the verse went, 'There was a young lady of Riga, who rode with a smile on a tiger, they returned from the ride, with the lady inside, and a smile on the face of the tiger.'
Bruce Gardyne warned MPs: 'We are mounted, we cannot get off; and Mr DeLorean is smiling all the way to the bank.'
But the MP conceeded that there was no choice but to go along with the extension of the bank guarantee to bail out the failing project.
He urged the chief secretary to obtain a copy of a document lodged with the Securities and Exchange Commission at the end of July 1981, which he said acknowledged 'in horrifying detail the speculative nature of the whole enterprise'.
He also urged ministers to find out exactly how many cars had been sold to date as 'there is alarming coyness about this figure'.
Comments
Author

Keith Moody
Latest