Training grants used to keep DeLorean afloat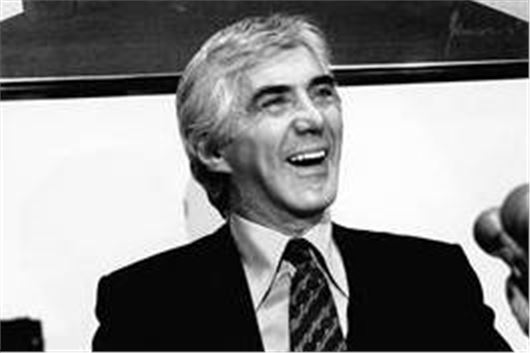 Published 14 October 2015
Government money was still ploughed into the DeLorean venture – even after ministers knew it's survival was unlikely and had cut off 'official' grants. The revelations were made in confidential documents.
As the company began to fall apart in early 1982, DeLorean told ministers that the Canadian sale of 300 cars would give the company enough cash to stay afloat until 12 February.
But according to the report, this was 'a lie' and the company was kept going - in part - with £800,000 in training grants from the Northern Ireland Department of Manpower Services.
The report said, 'These grants are clearly due to the company on the basis of its pervious employment targets and it would have bueen unjustifiable to have withheld this money in the knowledge that it might precipitate the closure of the company.'
This money was paid to DeLorean, despite ministers being told that the company, in its present structure, was 'unviable'.
Comments
Author

Keith Moody
Latest