Ministers wanted to wind up DeLorean a year early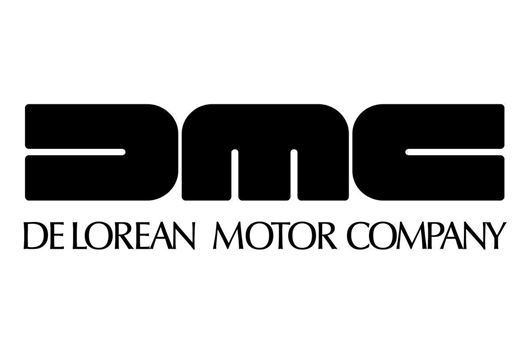 Published 14 October 2015
Confidential documents show ministers were ready to wind up the DeLorean company as early as January, 1982 - nearly a year before it shut.
Secretary of State James Prior spoke to experienced liquidator Sir Kenneth Cork and was ready to send him into the factory to do a pre-receivership.
This would mean that company was not actually declared bankrupt, but that Sir Kenneth would assume control and run down the company, trading on a cash-only basis.
Public expenditure was estimated at about half-a-million pounds for the payment of wages for workers completing cars.
The drawback was that such a move needed the approval of John DeLorean, although the Secretary of State said that if the approval was not given, the a receiver would be appointed immediately and the company would cease trading.
In the end, DeLorean stuck to his guns and ministers backed down - although the writing was on the wall.
Comments
Author

Keith Moody
Latest