50 hours needed to rebuild each DMC-12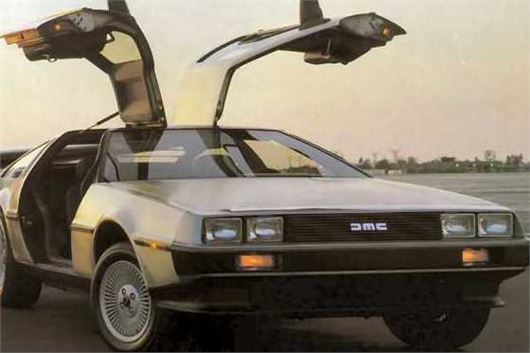 Published 14 October 2015
A total of 50 hours was being spent rebuilding every DeLorean car for the American market.
The figure appears in a Government report shortly after workers at the factory in Northern Ireland were put on a three-day week in January 1982.
Press reports at the time cited a fierce recession in the US new car market for the failure of the company to shift units.
But a confidential Government report told of how the cars built were not up to scratch when they were taken out of the containers in the US.
It said, 'Approximately 50 man hours of work per car is on average required at the Quality Control Centres in the US to bring the cars to marketable quality.
'Thus the Bank of America facility is fully utilised because clearance at the US end is not fast enough.'
Comments
Author

Keith Moody
Latest