Porsche Classic to supply 3D printed car parts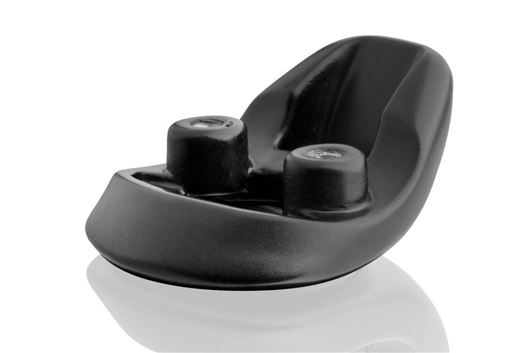 Published 26 February 2018
Porsche is to start selling 3D printed parts to classic car owners. It's great news for enthusiasts who need that hard to find bit. The Stuttgart-based firm will produce limited runs of rare bits to the original technical specifications.
Currently, Porsche Classic has 52,000 parts in its catalogue. If stocks run low, Porsche can reproduce an item using the original tooling, but this is expensive so runs have to be kept to common or in demand parts. But the company is now able to produce small batches of more uncommon component thanks to the falling cost of 3D printing. Now items like this rear-view mirror base for the 911 Speedster are back in stock.
For example, the release lever for the clutch on the Porsche 959 is no longer available. This component made from grey cast iron is subject to very high-quality requirements, but is in low demand – only 292 cars were ever fitted with them.
Now, to make the release lever, a powdery tool steel fewer than 0.1 millimetres thick is applied to a processing plate in a computerised process. In an inert atmosphere, a high-energy light beam then melts the powder in the desired locations to create a steel layer.
This means the complete three-dimensional component is produced, layer by layer. Both the pressure test with a load of almost three tonnes and the subsequent tomographic examination for internal faults were passed by the 3D printed release lever.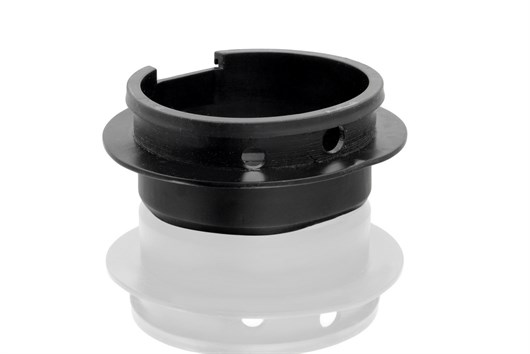 3D printed parts like this fuel cap gasket for the 959 are now available
Due to the consistently positive results, Porsche is now manufacturing eight other parts using 3D printing and is currently testing whether 3D printing is suitable for the production of a further 20 components Ultimately, components can be produced on demand if needed, thereby eliminating tool and storage costs.
Comments
Author

Keith Moody
Latest
Compare classic car insurance quotes and buy online. A friendly service offering access to a range of policies and benefits.

Get a quote