New accessory and spares catalogue for MG owners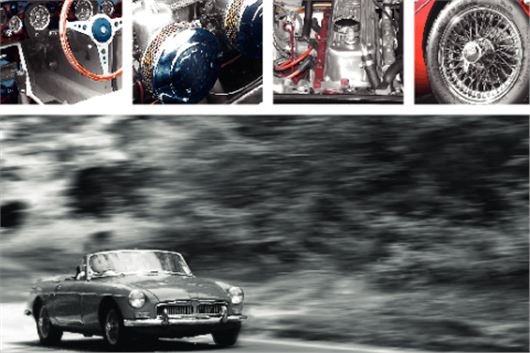 Published 13 March 2015
Got an MG? Then you need to check out this news spares and accessory catalogue from MG Owners' Club Spares Department.
It's jam-packed with a range of performance, styling and comfort upgrades for classic and modern MGs - and includes the very latest product developments helping owners get the best from their sportscars. 
With more than a hundred years of combined MG experience, the MGOC Spares technical sales team have a genuine passion for the marque and are on hand six days a week to provide product support. 
Whether carrying out a conversion, upgrading your MGs performance, or restoring your MG, MGOC Spares & Accessories can help you. To request a FREE 2015 MG Accessories catalogue and illustrated Parts CD (covering MGA, MGB, MGC, V8, Midget, MGF & MGTF models) telephone 01954 230928 or visit www.mgocspares.co.uk
Comments
Author

Keith Moody
Latest