Porsche specialist Autofarm gets new owners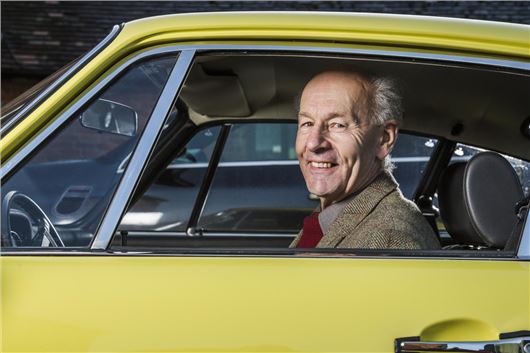 Published 23 January 2015
After 40 years of running one of the UK's best-known independent Porsche specialists, Josh Sadler has sold Oxfordshire-based Autofarm for an undisclosed sum.
But although Josh's workload will be a bit lighter from now on, he isn't retiring from the business altogether. The deal means he will continue to work at the business as heritage director, while the new management team of Mikey Wastie and Steve Wood will handle the day-to-day running of the business.
With Josh managing the sales and heritage side of the business, Mikey Wastie (who has worked at Autofarm for more than 15 years) will oversee the engines, projects and restoration division while long-time supplier and former Carrera Cup racer Steve Wood will manage service and storage.
Josh said, 'Stepping away from the day-to-day running will enable me to focus more on our car sales and classic and heritage side.
'As 911 values have risen, provenance has become increasingly important and investors are seeking perfect, correct specification cars.
'It's an area where, with Autofarm's expertise and history, we can really help customers,' he added.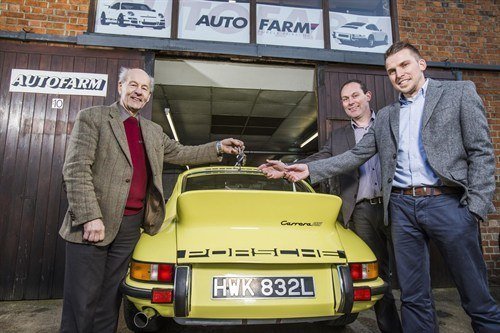 Josh Sadler, left, has sold Porsche specialist business Autofarm to Mikey Wastie and Steve Wood, far right.
Comments
Author

Keith Moody
Latest