Alvis returns with continuation cars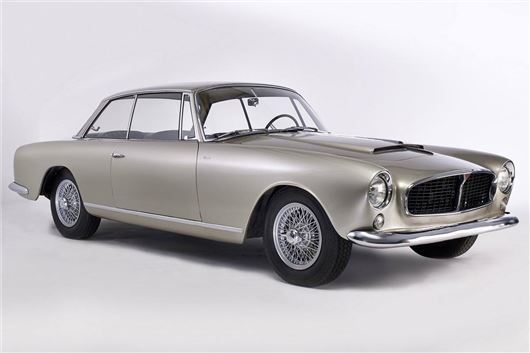 Published 25 July 2019
Historic British car maker Alvis returns to production as it celebrates its century. The Warwickshire-based firm will build the continuation cars using a host of parts that have stored for the past 50 years with models backed by a three-year warranty.
Two chassis and six body options are available for the replica models. Post-war models use original chassis and engine blocks that have sat unused since production ended in 1968. The firm uses original parts on the 3.0- and 4.3-engined cars while the chassis numbers follow on from the numbers allocated to the pre-war production run.
Alan Stote, owner of The Alvis Car Company, said the models are what Alvis would have created had it not halted production for more than 50 years. Stote said, 'The factory had planned to build 150 4.3-litre chassis in 1938. As the site suffered serious damage by bombing in 1940, only 73 chassis were completed so we will continue that series, with new chassis, built to the original drawings.'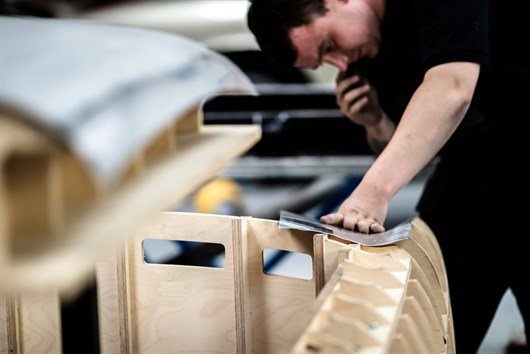 Each derivative takes between 4000 and 5000 hours to build and features period bodywork styles. Enthusiasts can choose from the 3-litre Park Ward Drop Head, 3-litre Graber Super Coupe, 3-litre Graber Super Cabriolet, 4.3-litre Vanden Plas Tourer, 4.3-litre Bertelli Coupe, and 4.3-litre Lancefield Concealed Hood.
Power comes from either a 3.0- or 4.3-litre straight-six based on the original Alvis design but updated to include fuel-injection and modern engine management systems. The update means the model will be meet environmental legislation in a number of markets, including Japan (where five of the new will be shipped when they are built).
Each model is handbuilt at Alvis' Kenilworth Works - the home of Red Triangle, Alvis' service and restoration centre created when the original Coventry factory closed in 1968. At the time, the factory's stock of chassis, engine blocks and thousands of other components were brought to Red Triangle and have been carefully stored in their original crates ever since.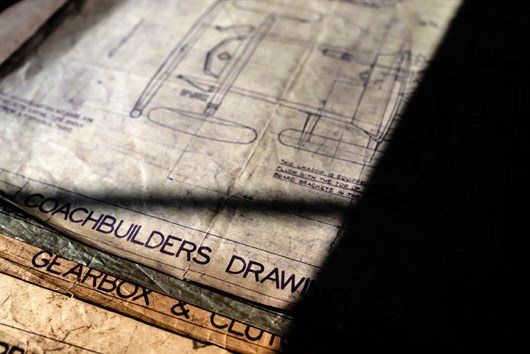 All models are made to an individual specification with owners encouraged to visit the Works and review some of the 50,000 drawings, build sheets and history files for inspiration.
Updated specs include a five- or six-speed gearbox, disc brakes all round. While owners can select options such as power-steering, air-conditioning and modern stereo systems.
The team at Alvis has worked closely with Driver and Vehicle Standards Agency (previously the Vehicle and Operator Service Agency or VOSA) to ensure its range is fully IVA-approved and road-legal.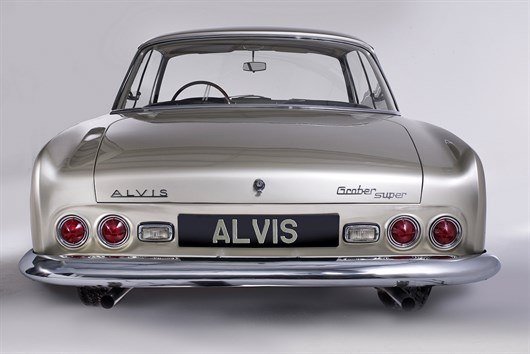 Comments
Author

Keith Moody
Latest