'House find' 1928 Bentley restored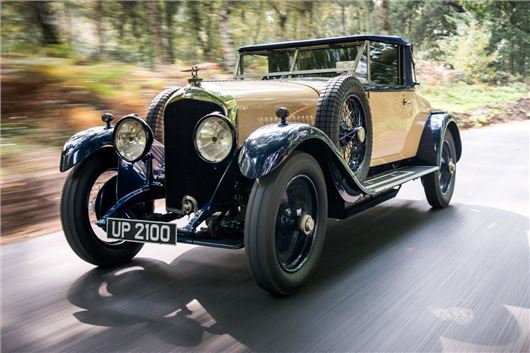 Published 27 November 2017
A rare Bentley that was found in pieces with parts strewn across a London house has been restored by specialist William Medcalf. It took more than 1800 hours and three years to bring the 'house find' 1928 4½ Litre Bentley with Victor Broom coachwork back to life.
Medcalf received a call in 2014 about a dismantled Bentley in a house in the middle of London that had to be cleared. Upon arrival, he found parts scattered across the house and the original coachwork was on the roof of a local lock-up garage.
The car – the only known survivor of its kind - was purchased in 1962 by a student for £350, but having found it expensive to run, he decided to lay it up and dismantle it ready for a restoration that never happened.
After resting for more than 50 years it was moved to the Medcalf's West Sussex works to be sympathetically restored. The engine still wears its original lead seal as fitted new in 1928, as well as its original finishes.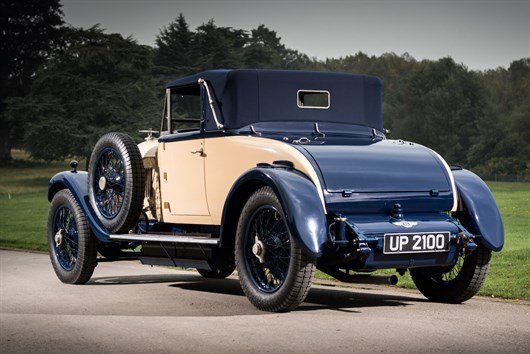 The interior wood and gauges were cleaned and the car also sports original leather features such as the sump guard and spring gators. Every nut, bolt and washer was present and correct and the whole car kept as original as possible.
Medcalf believes that the over-restoration of this car would have been sacrilege. Being one of the most original vintage Bentleys in the world, he felt it was his duty to keep all of the original finishes where possible, to lightly overhaul as required so that this car could serve as a benchmark to all future sympathetic restorations. 
Comments
Author

Keith Moody
Latest