Haynes launches step-by-step online workshop videos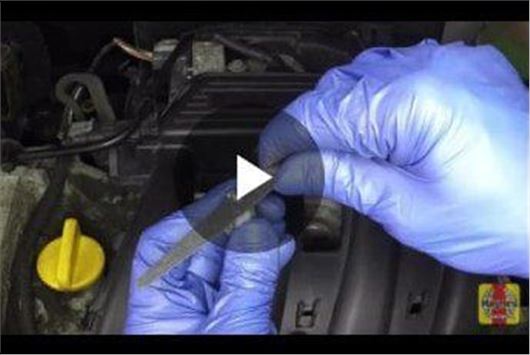 Published 25 September 2017
Haynes Publishing is launching an online video service to help drivers perform basic servicing work on their cars – and potentially saving them hundreds of pounds.
The firm, which is well known for its range of workshop manuals, has now created a range of step-by-step videos. The videos cover a range of the UK's most popular vehicles and can be viewed on mobile, tablet or desktop.
Prices start at £2.99 to see one job or £9.99 to see all the jobs for one vehicle for one year. Some very basic jobs, such as changing an air filter on a Ford Focus, are free.
The 1500 videos available cover 100 makes and models with at least 15 jobs per car. Jobs include replacing sparkplugs and tail lights, through to changing starter motors and thermostats. And – unlike the manuals – you see everything going back together.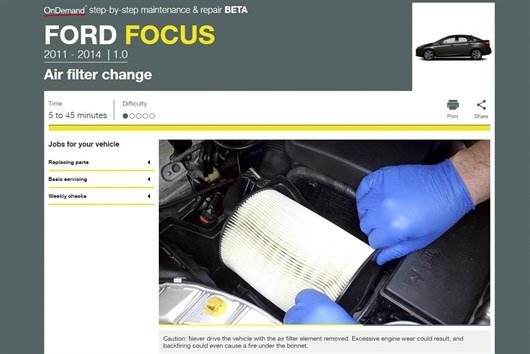 Drivers can also learn how to replace things like the rear shock absorbers, auxiliary belt, fuel pump coolant, alternator, brake pads, pollen filter, headlight bulbs, plus engine oil and filter.
Andrew Golby, global digital director for Haynes Publishing, said, 'We are now working hard to break down misconceptions about motoring DIY and encouraging drivers to reconnect with their cars.
'The savings that can be made are in their hundreds – for example it might cost up to £300 to change a thermostat in a Ford Focus, but with OnDemand's help you can do it for a minimal outlay,' added Golby.
For more information about Haynes OnDemand, visit www.haynes.com/ondemand.
Comments
Author

Keith Moody
Latest