Future classics set for crusher after car makers launch scrappage schemes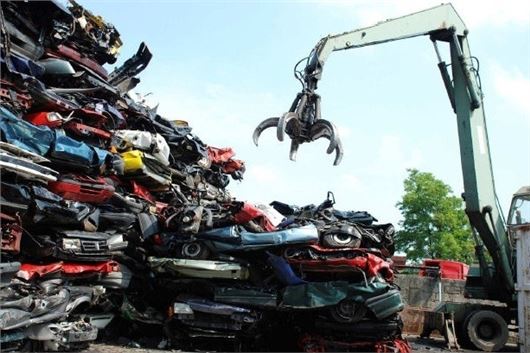 Published 22 August 2017
Thousands of future classics are set to be crushed after one of the world's largest car manufacturers announced it was introducing a scrappage scheme.
Ford is to offer drivers up to £2000 off the cost of a new car when they trade in any petrol or diesel car made before December 2009.
And the manufacturer says classics will not be exempt, adding it will be up to buyers if they want their trade-in to be turned into soup cans.
It is the latest in a raft of manufacturer-backed schemes, with car makers like Mercedes, BMW and Mini recently introducing diesel-only scrappage schemes. Vauxhall has also had a scrappage scheme running on and off for the past few years.
However, Government plans for a diesel scrappage scheme are still ongoing – with a further review promised later in the year.
The drive to get polluting diesel cars off the road is being driven by increasing concerns about the UK's poor air quality.
Critics argue that scrappage schemes are also an easy win for manufacturers who are keen to revive new car sales following months of declining registrations.
Under the last 'bangers for cash' scheme during the economic downturn in 2009, at least 15,000 future classics were cubed in a Government-backed effort to revive flatlining new car sales.
Comments
Author

Keith Moody
Latest