Edd China quits Wheeler Dealers and will be replaced by Ant Anstead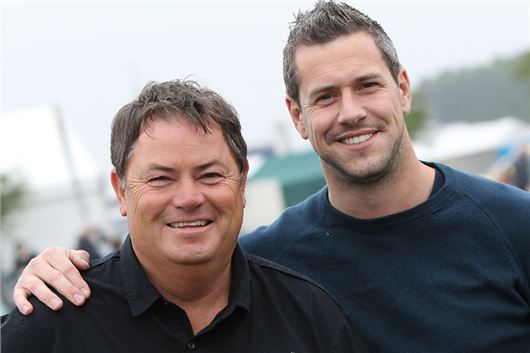 Published 22 March 2017
After 13 memorable series, Edd China has decided to quit Wheeler Dealers to pursue other projects.
Wheeler Dealers will continue for a 14th season with Mike Brewer, who will be joined by established automotive expert and master mechanic Ant Anstead, who co-presented For The Love of Cars.
Edd has worked on Wheeler Dealers for more than a decade on what is often referred to as the biggest car show on the planet, broadcast in 220 territories around the globe.
Only a few years ago, Mike and Edd celebrated their 100th episode by taking part in the world famous London to Brighton vintage and veteran car run.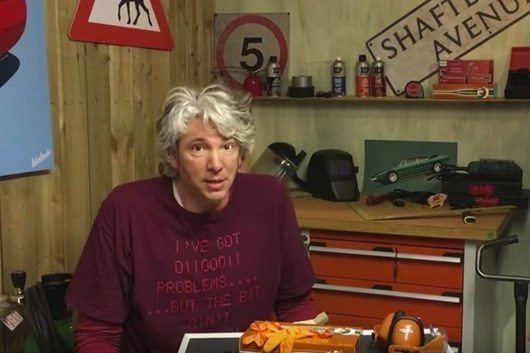 Edd China talks about why he quit Wheeler Dealers
Edd said, 'After season 12, the show commission was taken over by Velocity Channel in the US who replaced Attaboy TV (the original production company) with Discovery Studios in California.
'Unfortunately, on Velocity's first attempt at producing the show they found Wheeler Dealers "too difficult" to make – at least in its current format.
'In particular, the detailed and in-depth coverage of my fixes in the workshop – what I consider to be the backbone and USP of the programme – are something Veolcity feels should be reduced.'
Robert Scanlon, executive vice president and general manager of Velocity and Automotive Content at Discovery Communications, said, 'While we'll miss his signature orange gloves, we know that anything they touch will turn to automotive gold.
Scanion added, 'We're committed to making Wheeler Dealers the best automotive series on TV, and feel Ant brings the in-depth knowledge our viewers crave and a unique style our viewers will love.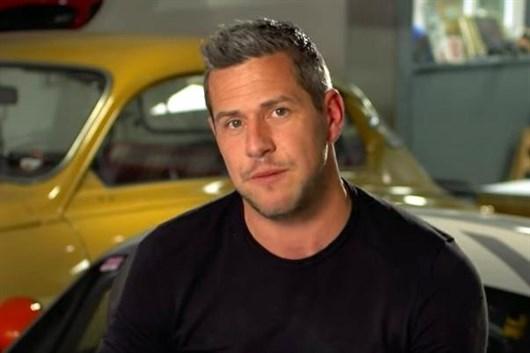 Ant Anstead, 'I'll keep Mike Brewer on his toes.'
New host Ant Anstead said, 'As the first, original format for fans interested in fixing cars, it's fair to say most TV motoring shows trace their heritage back to Wheeler Dealers.
'I grew up watching and learning from Edd and Mike, and in recent years have come to know both as close personal friends.
'It is with Edd's blessing that I join the team for this new and exciting challenge. I hope he and viewers enjoy what I bring to the show and recognize that for me it's always been about the love of cars.'
Ant Anstead is best known for his day job as a car builder, but he is also a designer, artist, world record holder for selling vehicles for the highest price in the World at auctions, and a semi-professional soccer player.
As a car nut, Anstead has been building custom-made cars since he was a kid. He has built a global reputation for building custom-made classic vehicles to individual client specifications.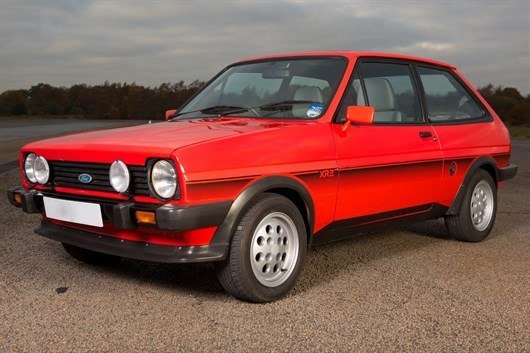 Season 14 of Wheeler Dealers debuts on Velocity in the US, Discovery in the UK and internationally later in 2017.
Comments
Author

Keith Moody
Latest