Subaru's 'boxer' engine turns 50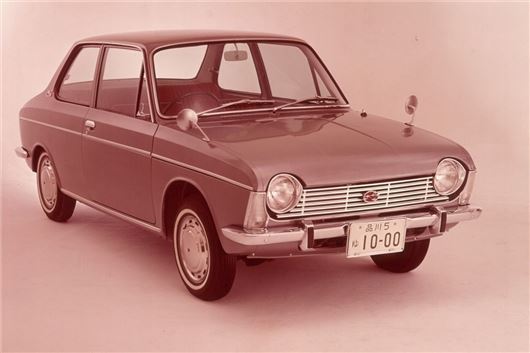 Published 11 May 2016
Fifty years after it was first introduced in the Subaru 1000, the Japanese carmaker is celebrating the half-century of its 'boxer' engine.
The horizontally-opposed unit first appeared on 14 May, 1966, and has been a steady fixture of its model line-up ever since.
Over the past 50 years, more than 16 million units have been made. Enthusiasts love them because there is less vibration and can be fitted lower in the engine bay to create a lower centre of gravity.
Comments
Author

Keith Moody
Latest