Restoration course set for Bicester Heritage Centre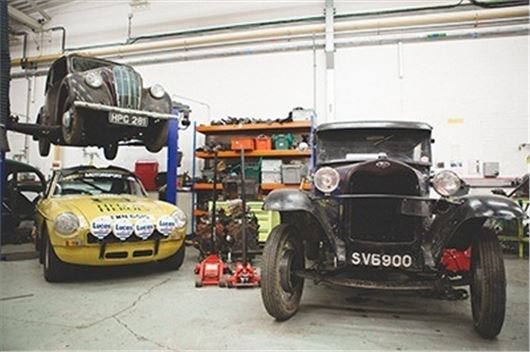 Published 18 May 2016
An innovative historic vehicle restoration course and apprenticeship scheme is moving to Bicester Heritage - the centre for automotive excellence based in Oxfordshire.
The course, run by Active Learning in association with Banbury and Bicester College, gives students the skills they need to go on to a career in the historic motoring industry. The move to Bicester Heritage means students will be surrounded by experts practising the skills they are looking to learn.
The move will take place this summer, meaning that apprentices starting later this year, and those already involved, will be based in the former RAF Engine Test house at Bicester Heritage. The former Bomber Training Station is also home to more than 30 businesses, employers and experts, all specialising in classic and vintage cars and their restoration and preservation.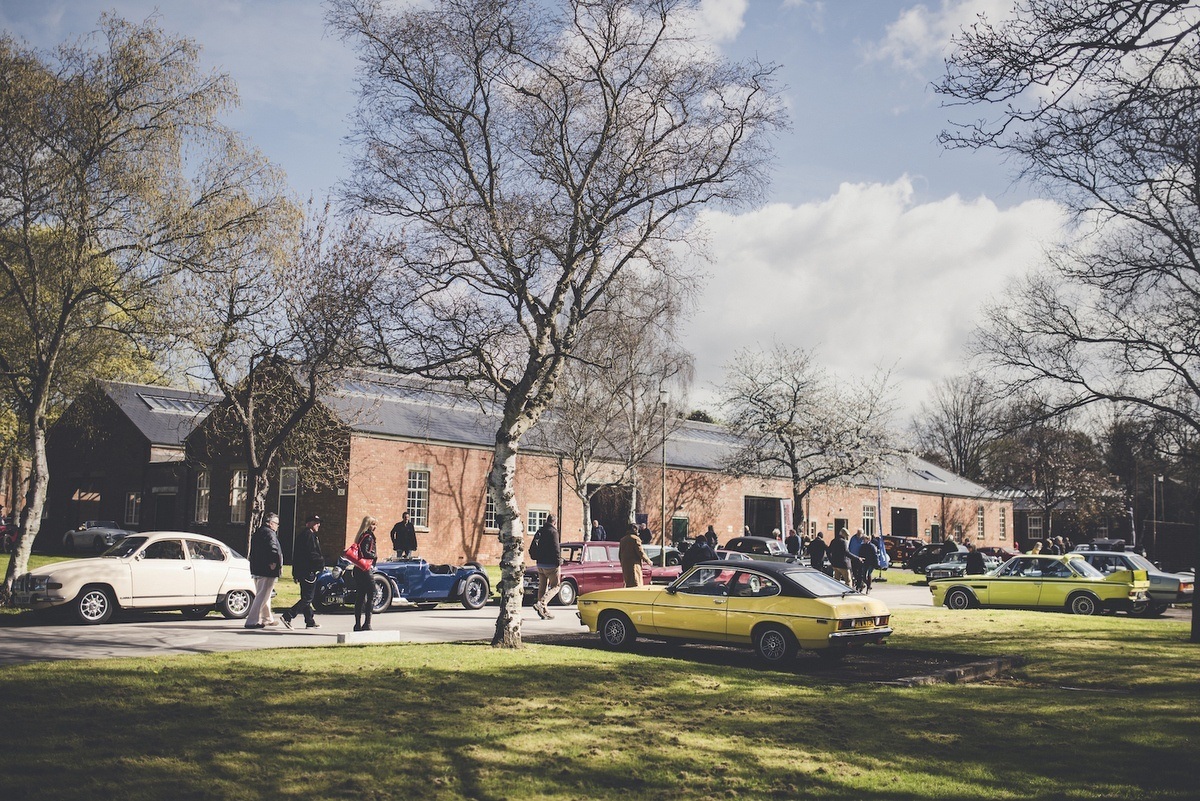 Many of the buildings at Bicester Heritage are now being reused for their original purposes, with vintage Bentley specialist Kingsbury Racing fitting engines to Bentleys in the old engine fitting shop and Classic Oils storing and selling heritage oils from the RAF's lubricant store.
The historic vehicle restoration apprenticeship scheme was launched in order to respond to a skills gap in the industry, and to train up the next generation of classic and vintage vehicle experts and enthusiasts.
Research from the Federation of British Historic Vehicle Clubs (FBHVC), which created the course, revealed that half of the 28,000 employees that work in the vehicle renovation industry are aged 45 or older. Businesses are expected to need up to 150 apprentices a year for the next five years in order to protect the future of an industry that is worth an estimated £4.3bn a year.
Daniel Geoghegan, managing director of Bicester Heritage, said, 'Bicester Heritage is focused on the future of our past and, as such, skills transfer is a major pillar of our strategy. We are also delighted to see the engine test house, built in 1926, return to life so appropriately.'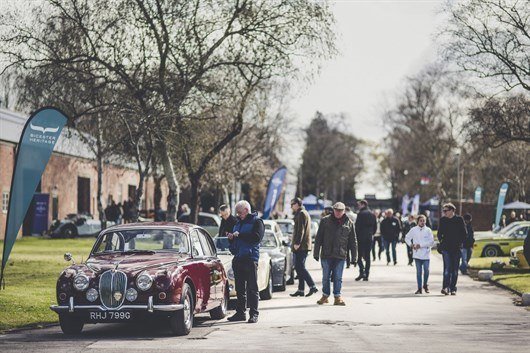 David Whale, FBHVC chairman, said, 'The instant success of the course at Banbury and Bicester College meant that it very quickly outgrew the existing premises at the Bicester campus.
'The fact that ideal facilities, in absolutely the most appropriate environment, existed so close at Bicester Heritage was too good an opportunity to miss. It means that the students will develop their knowledge and skills surrounded by the very craftsmen they aspire to succeed.'
Bicester Heritage is opening its doors to the public on May 22 for the 9th Sunday Scramble, which pays tribute to the fastest, most evocative and most glamorous cars from history.
The theme is 'Supercars through the ages' and will see the likes of the Bugatti Owners' Club heading to the site while the specialist businesses based at Bicester Heritage will offer the opportunity for visitors to see their latest projects, workshops and showrooms.
For more information on the historic vehicle restoration apprenticeship course, head to www.banbury-bicester.ac.uk or for Sunday Scramble tickets visit: www.bicesterheritage.co.uk
Comments
Author

Keith Moody
Latest