Heritage parts now available for Freelander 1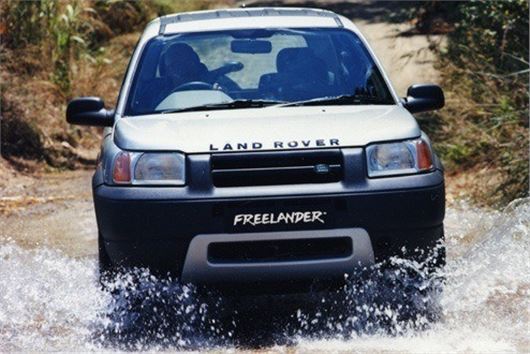 Published 06 January 2016
Thousands of parts are now available from Land Rover Heritage to help keep the Freelander 1 on the road. The model, which was built between 1997 and 2006, is the latest addition to the Land Rover Heritage parts catalogue with more than 9000 parts included.
The Freelander 1, which has been out of production for ten years, is the eighth model to be included in the catalogue. It joins the Series I, II, and III models, the Range Rover Classic, P38 Range Rover, plus Discovery 1 and 2.
Tim Hannig, director, Jaguar Land Rover Heritage, said: 'With the addition of the Freelander 1 as a Heritage model, Land Rover is reaffirming its support and commitment to its loyal customers by providing exceptional cars, services, parts and experiences for models more than 10 years out of production.
'Genuine Land Rover Heritage Parts for Freelander 1 have been engineered and tested in extreme conditions. As such it gives our customers total peace-of-mind that their vehicles are maintained to the highest possible standards,' Hannig added.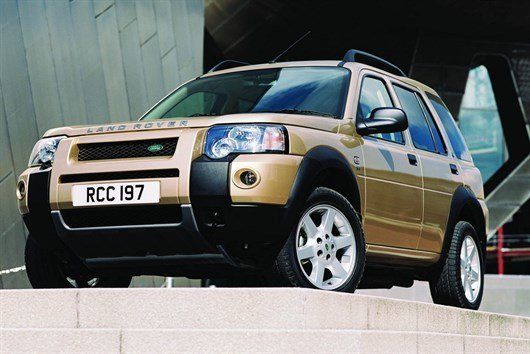 When it was launched, the Freelander broke the mould by pioneering the compact premium 4x4 class and at the time had 16 patented features including Hill Descent Control (HDC), Immediate Reduction Drive (IDR), a viscous-coupling (VCU) and an innovative ABS system designed specifically for off-road situations.
Comments
Author

Keith Moody
Latest