Gallery: A look back at the Land Rover Defender
The Land Rover Defender is no more. Production of the iconic off-roader, which has been on sale since 1948 in one form or another, has ended after facing escalating safety regulations and a changing market place. Land Rover has confirmed that it will be replaced.
The Land Rover Defender is identified with the UK in much the same way as the K6 telephone box, black London taxis and the Mini. It's also loved by HRH The Queen. Okay, so the number of parts shared between the Land Rover of 1948 and the Defender of today are miniscule, but it's still fundamentally the same vehicle. And to show you just how much it hasn't changed, here's a gallery of each major model through the years.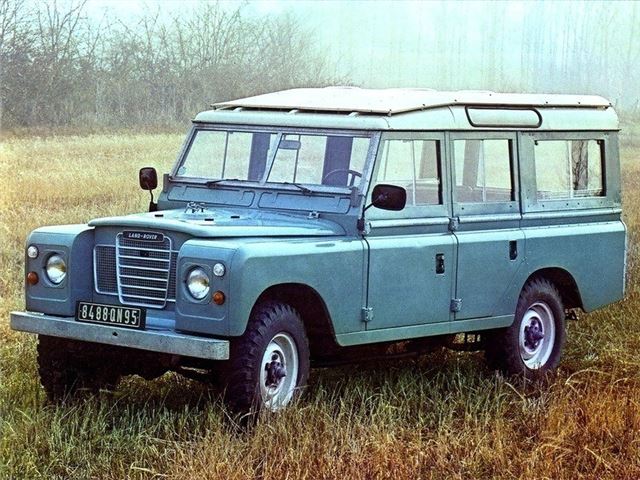 5


Land Rover Series III 109in (1971)
The Land Rover Series III was a masterful facelift overseen by Range Rover designer David Bache. The headlamps were moved to the front wings and the front wash refreshed with a stylised plastic radiator grille. The updated – more safety conscious – interior and all synchromesh gearbox improved the driving experience, and the arrival of overdrive catered for those who needed their Land Rovers for serious on-road work. 
Comments