Gallery: A look back at the Land Rover Defender
The Land Rover Defender is no more. Production of the iconic off-roader, which has been on sale since 1948 in one form or another, has ended after facing escalating safety regulations and a changing market place. Land Rover has confirmed that it will be replaced.
The Land Rover Defender is identified with the UK in much the same way as the K6 telephone box, black London taxis and the Mini. It's also loved by HRH The Queen. Okay, so the number of parts shared between the Land Rover of 1948 and the Defender of today are miniscule, but it's still fundamentally the same vehicle. And to show you just how much it hasn't changed, here's a gallery of each major model through the years.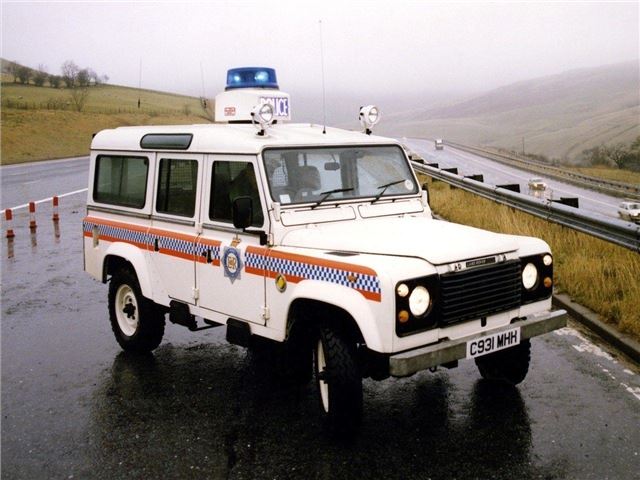 7


Land Rover 90 and 110 (1983)
The Ninety and One Ten were facelifted versions of the Series III, designed primarily to make the Land Rover more habitable for 4x4 owners who might be considering jumping ship and buying one of its more modern Japanese rivals. The facelifted front end was a big giveaway, as were the new more plushly trimmed County models - but under the skin, more improvements, such as coil springs, permanent four-wheel drive from the Range Rover and an updated dashboard kept things modern...ish.
Comments