For sale: Car restorer's dream home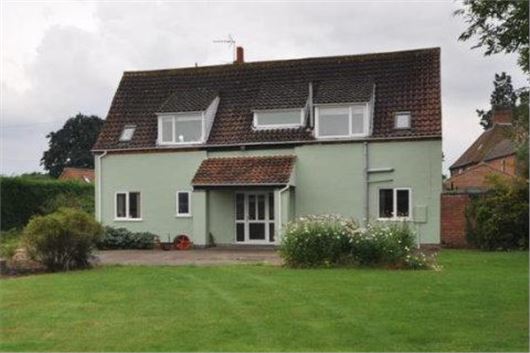 Published 29 September 2015
If you dream of living in a house with a huge workshop spacious enough for you to restore your winter project, then look no further. This barn conversion for sale in Nottinghamshire is a car restorer's dream home.
The 1.3-acre High Marnham property has a huge workshop and plenty of garages attached – already set up for vehicle maintenance. Currently, the £335,000 property is the home of an enthusiast, but there's nothing to stop you turning your passion into a business.
Current owner Meg Beckett told West Bridgford Wire, 'We have a long held hobby of collecting tractors and restoring old vehicles so we needed the space, which has worked extremely well for us. The workshops are ideal spaces for restoration and we use some of the outbuildings as garages now for storing vintage vehicles. It's been the perfect property for us, it's ideal for car collectors,' said Meg.
Honest John Classics also understands that the property includes some other non-car related rooms, such as bedrooms and a living room.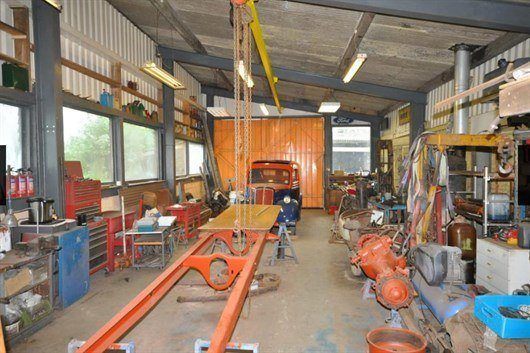 Comments
Author

Keith Moody
Latest