Land Rover to celebrate iconic Series and Defender at Revival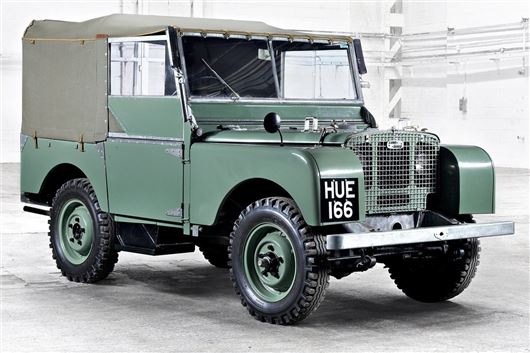 Published 18 August 2015
Land Rover will mark 67 years of Series Land Rover and Defender production at this year's Goodwood Revival on 11–13 September.
A special presentation on the Land Rover stand will capture the birth of the legendary vehicle and its progress through the past seven decades. 
Faithful to the retro spirit of the meeting, Land Rover will be recreating key elements from the development of the original Series I, which made its UK public debut at the 1948 Earls Court Motor Show.
Highlights include drawing board plans and an early pre-production chassis. A Series I model will be shown tilted at 45 degrees, demonstrating the unprecedented capabilities it brought to the market, and the team manning the display will be dressed in replica engineering smocks worn by the 1940s production workers.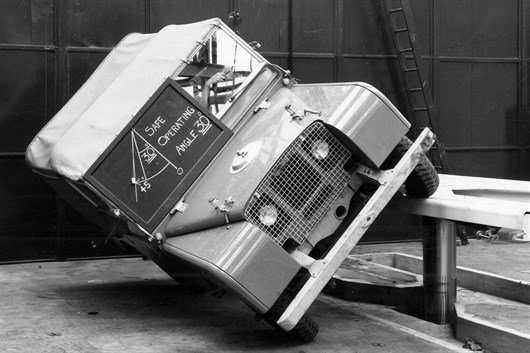 Land Rover owners will be taking part in a daily parade of more than 50 pre-1966 Series models, while many special body styles and will be on static display on Lavant Bank for the rest of the event.
Perhaps the most eye-catching will be a bright yellow 1950 Series I Bertam Mills Circus vehicle. This fascinating Land Rover was built by Bertam Mills Circus in the late 1950s. It was designed to give the impression that the circus elephant, named Kam, was driving the car.
In addition, 11 of the owners of pre-production Land Rovers have confirmed that they are to participate in the celebration weekend. The vehicles, which all descend from the famous pre-production vehicle number one, 'HUE 166' are believed to be the largest number of pre-production vehicles ever seen in motion.
The sheer breadth of Land Rover vehicles, and conversions will span fire tenders, military conversions, prototypes, recovery vehicles, ambulances, Tickford conversions, mobile welders and even a tracked Cuthbertson.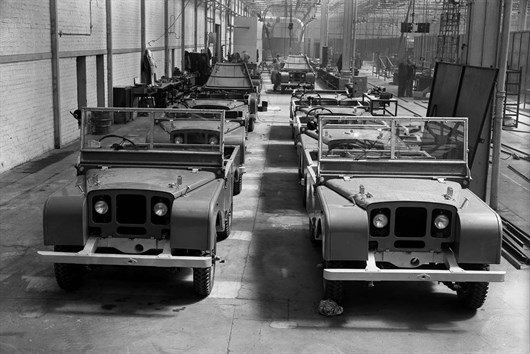 Jeremy Hicks, Jaguar Land Rover UK managing director said, 'To see such a brilliant coming together of so many significant Land Rovers in one place at Goodwood Revival is not to be missed.
'The Parade will demonstrate the sheer enthusiasm for the marque and will provide owners and visitors the perfect opportunity to celebrate this iconic vehicle.'
The Bonhams' stand at the revival meeting will be showcasing Defender 2,000,000, a unique version that has been specially built as a tribute to the model's production heritage and its two million production landmark at Solihull.
The vehicle will be offered for sale at a charity auction hosted by Bonhams in London on 16 December, with the money raised going to support Land Rover's humanitarian and conservation partners, the International Federation of Red Cross and Red Crescent Societies and the Born Free Foundation. 
Comments
Author

Keith Moody
Latest