Unregistered Ford Cortina for sale at £25,000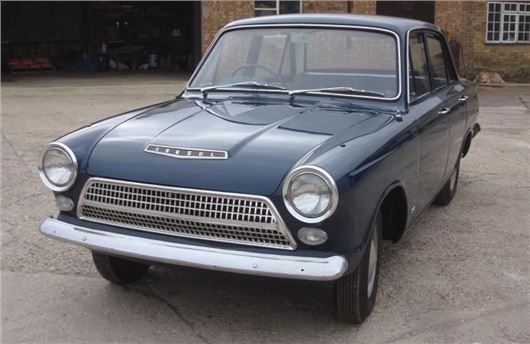 Published 01 June 2015
Most enthusiasts dream of finding a 'brand new' unregistered example of their favourite car tucked away somewhere – but for MkI Cortina fans it's now reality thanks to this 1964 four-door 1500 Deluxe, complete with automatic transmission.
On the market via Cambridge Smart Cars, this unrestored Cortina has never been registered for road use and to date has covered just 58 'delivery' miles. Produced in May '64, the Cortina was delivered to a Ford dealership in St Albans, Hertfordshire, and was purchased by a private customer who never took delivery.
The car was subsequently stored for more than half a century, until purchased by its current vendor and offered on the open market for the first time. Finished in Ambassador Blue, it features a contrasting blue cloth interior and other Deluxe niceties.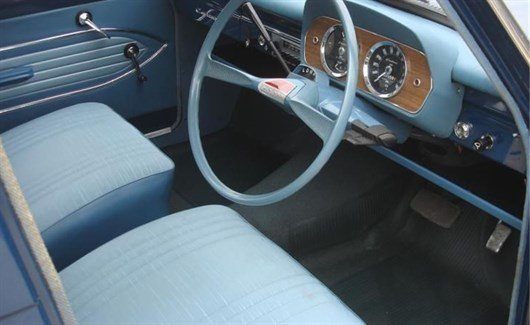 Described by its vendor as 'surely a museum piece or for the serious collector', the Cortina remains completely untouched and exactly as it was when it arrived at its supplying dealer. It has only minor storage marks, but is otherwise as 'new' as a MkI Cortina can be in the 21st century.
The only downside is that you'll need a cool £25,000 in order to become the next custodian of this unique Ford.
See the ebay ad by clicking here.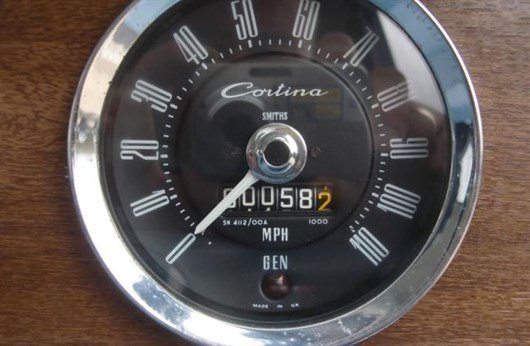 Comments
Author

Paul Guinness
Latest