New TVR to launch in 2017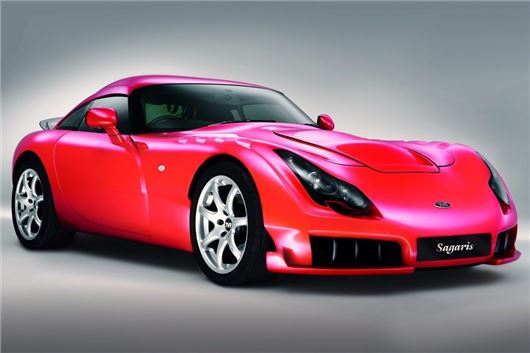 Published 03 June 2015
The long-awaited resurrection of TVR has been announced, along with news of vital new partners for the troubled brand. And with a launch date of 2017 already planned for the first of TVR's new models, development is said to be well under way.
Formerly based in Blackpool, TVR has endured a chequered career, producing some of Britain's most exhilarating sports cars whilst suffering the agony of financial crises over the years. Now though, it looks set for an exciting comeback – and has linked up with both Gordon Murray Design and Cosworth to bring the latest project to fruition.
Owned by a consortium of enthusiasts and financial backers for the last two years, TVR has been teasing enthusiasts with suggestions of a re-launch. It is now expected that four new models will be announced over the next decade – with the first set to enter production just two years from now.
The newcomer will be powered by a Cosworth-prepared V8, while the look of the car will be the work of an as yet unnamed British design consultancy. Production will be based around Gordon Murray's innovative iStream manufacturing process, which dramatically simplifies car construction and offers major benefits in chassis rigidity and crash protection.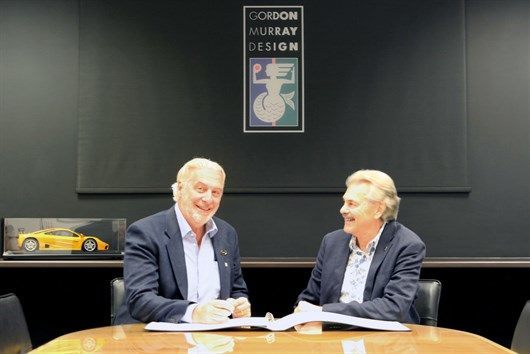 Les Edgar, TVR chairman, left, with designer Gordon Murray
The end result, we are promised, will be a fully developed newcomer built to far higher standards than previous TVRs. It's expected that around 1000 examples of the initial model will be built each year once production is in full swing, and TVR chairman Les Edgar is confident of success: 'We are here to stay. We have a fully evolved ten-year plan for product and business development, and are committed to deliver on all the targets we have set ourselves – as we have done to date.'
Comments
Author

Paul Guinness
Latest