Final episode of The Classic Car Show airs tonight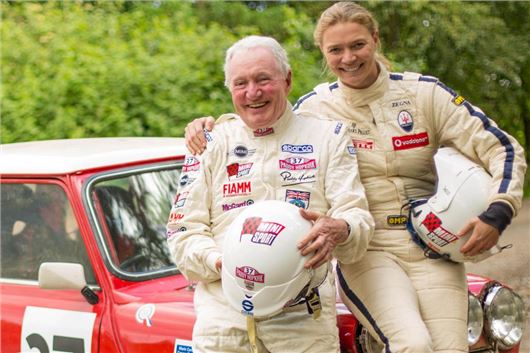 Published 23 April 2015
Celebrating the end of the first series in style, tonight's episode of The Classic Car Show looks back at some of the best adventures from an incredible first season.
Airing on Thursday evenings on Channel 5, the consolidated episode peak was 980,000 viewers – that's not bad for a slot that normally gets around 400,000.
Speaking to Honest John Classics, presenter Quentin Willson said he'd had many memorable moments.
'Interviewing Britt Ekland about Peter Seller's cars, chatting for an hour with Steve Coogan about Jensen Interceptors or driving an Aston DB5 for two solid days,' said Quentin.
'But the best moment was driving Keith Richard's Ferrari 246 Dino round the Monaco hills. Sublime car!' he added
Over the past 12 episodes, the team has driven £10 million Ferraris, honoured the cars of James Bond, uncovered rare barn-finds and been on road trips to remember.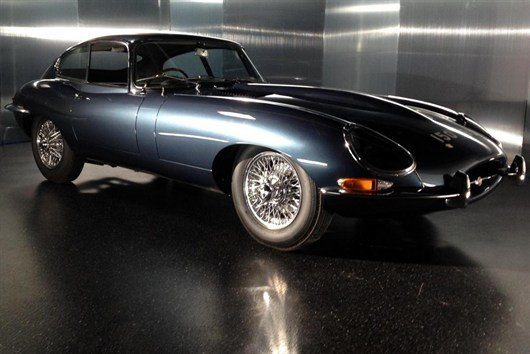 Quentin has showcased 12 definitive cars of all time throughout the series – but which one came out on top? The car in question was once described by Enzo Ferrari as the most beautiful car ever made, while 'Series 1' examples have quadrupled in value in recent years.
Taking on another beautiful classic is Jodie Kidd, who celebrates the life of one of the most pioneering female racers ever: Hélène Delangle. In a fitting tribute, Jodie takes the wheel of an original and precious Bugatti Type 35C at Montlhéry's 51-degree banked circuit in France.
Meanwhile, working on a smaller budget, Alex Riley looks at his favourite affordable classic – the Porsche 928 – and there's another chance to see Bruno Senna set a lap record on the track in the fearsome Ferrari 308 GTB GR4 Michelotto.
Driving at a more sedate pace, guest presenter Jennifer Saunders takes a tour of London in the classic Fiat 500, while Chris Routledge looks back at his favourite barn find of the series – the unique Amilcar. Viewers can again enjoy the moment our roving expert pulls the covers off a car which hasn't turned a wheel since 1957.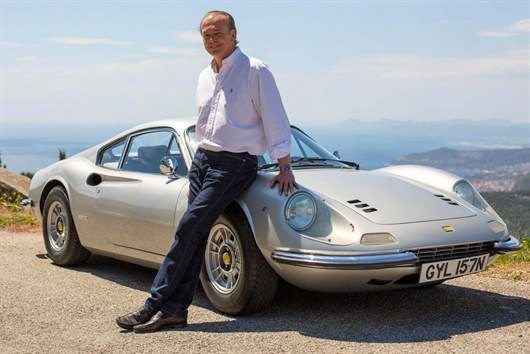 'We've had a blast filming this series,' said executive producer and presenter Quentin Willson. 'The show, for me, encapsulates everything that's joyous about classic cars. We've covered multi-million pound exotica and affordable sub-£5000 modern classics that viewers could even make money on, not to mention barn-find treasures and Bruno Senna's hot-laps.
'It couldn't have been possible without my passionate co-presenters and generous owners who placed their classics in our hands – a rare privilege and an honour.'
Presenter Jodie Kidd added, 'Filming The Classic Car Show has been incredible experience. We've been lucky enough to shoot some of the most memorable trips in some iconic classics.
'It's just great to be spreading the joy of classic cars to enthusiasts all over the world in a way that no show has ever done before.'
Comments
Author

Keith Moody
Latest