Renault 16 anniversary marked with Monte Carlo historic rally entry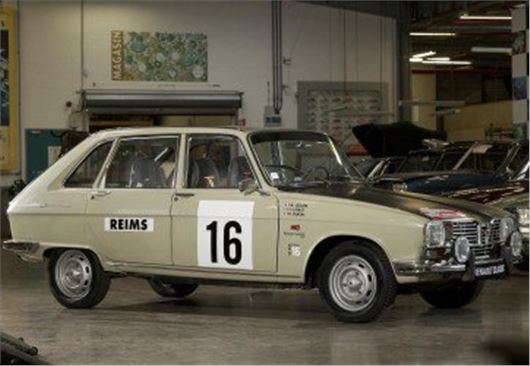 Published 23 January 2015
To celebrate the 50th anniversary of the Renault 16, Team Renault Classic has entered two 16TSs into this year's Monte Carlo historic rally.
The car, which was named Car of the Year in 1966, will start the 2015 event in Reims, northern France, on 30 Jan.
Car number 16 will be drive by ex-Formula 1 driver Michel Leclère. The winner of the 1969 Premier Pas Dunlop Gordini Cup will be joined in the car by Laurent Lamat and Gilles Dubois, winners of a competition organised by FCRA (Fédération des Clubs Renault et Alpine).
Meanwhile, car number 18 will be drive by Thierry Emptas and Rallye Monte-Carlo Historique regular François Forgeoux.
Comments
Author

Keith Moody
Latest