Vauxhall celebrates heritage with new video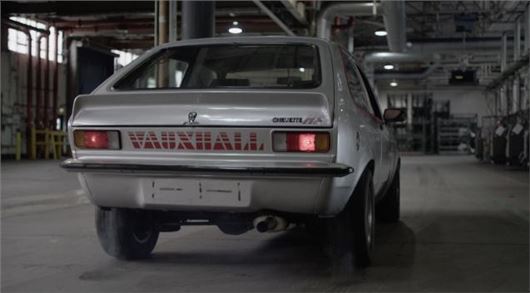 Published 10 December 2014
To mark the five millionth car rolling off the line at its Ellesmere Port factory, Vauxhall has released a video that celebrates its fantastic heritage.
You get to see tyre smoke from a Chevette HS2300, a Mk3 Astra GSi being put through its paces and a Firenza HP 'Droopsnoot' being handbrake turned – all in the name of quality control, of course.
Vauxhall began building small family cars at the Cheshire plant in 1964. Vivas, Chevettes and Astras have all been made at the factory, which celebrates its 50th birthday this year.
The 1800-strong workforce is currently gearing up for production of the all-new Astra later next year. As the lead manufacturing plant in Europe for the new model, Ellesmere Port is taking on an additional 300 staff next month as part of a £140 million investment by parent company General Motors, which will secure the plant's future into the middle of next decade.
Comments
Author

Keith Moody
Latest