Obituary: Brian Lister (1926-2014)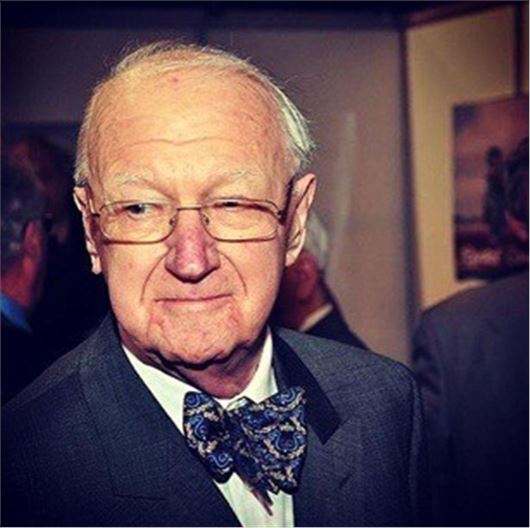 Published 18 December 2014
Sports car designer and racing driver Brian Lister has died, aged 88.
Born in 1926, he left school to become an apprentice at his family's engineering firm in Cambridge. Having completed his training, he did two years' National Service in the RAF before returning to work at George Lister and Sons.
A keen jazz and motorsport enthusiast, he helped found the Cambridge 50 Car Club with W A 'Archie' Scott Brown.
Brian bought a Tojeiro race car to enter in sprint events but found he preferred design to driving. After convincing his father to fund the development of a Lister race car, Brian teamed up with Scott Brown and mechanic friend Don Moore.
Brian would design and build the car, Scott Brown would drive it and Don Moore would provide the MG engine. The car lined up on its first grid at Snetterton in April 1954 and won. Things moved quickly and the Lister Jaguar was ready in 1957, winning 12 out of the 14 races it entered.
Disaster struck in 1958 when the car crashed, killing driver and Brian's close friend Scott Brown. Brian was persuaded to keep going, but the all too regular deaths in motorsport convinced him to wind down and eventually withdraw from racing altogether.
Brian's final involvement with motorsport was the preparation of the Sunbeam entries for Le Mans in 1964, although Brian was always supportive of the historic racing aspect of the cars that bore his family's name.
Comments
Author

Keith Moody
Latest