BMW restores M1 Procar for classic enthusiast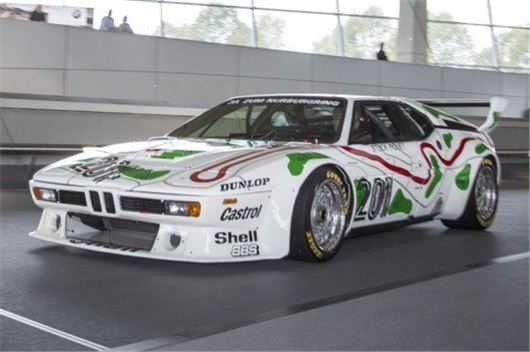 Published 19 November 2014
A 1979 BMW M1 Procar has been presented to its new owner after a full restoration at the hands of BMW's best technicians.
The proud new owner is Japan's Masakuni Hosobuchi an entrepreneur who is president of BMW Club Japan and an avid collector of BMW's iconic 'M' cars.
Hosobuchi said, 'BMWs are my great passion, and the Procar definitely will get a place of honour in my collection.
'It was very important to me to restore the car to its former glory after so many years of racing. And who could have done a better job than the manufacturers themselves?'
And it looks like Hosobuchi won't be afraid to use the car, either. After getting the keys, he fired up the mid-engined sports car and put in several laps at BMW's 'Welt' facility.
In 1979 and 1980, the BMW M1 Procar had its own race series where drivers such as Niki Lauda and Nelson Piquet raced them head to head with private entries.
Comments
Author

Keith Moody
Latest