DVLA services back online after tax change chaos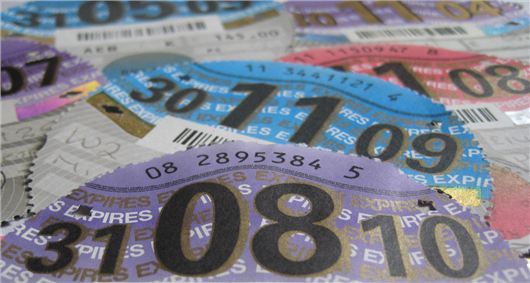 Published 03 October 2014
The DVLA's online services are up and running again after going into meltdown on Tuesday as the paper tax disc was abolished in favour of an electronic system.
Swansea's computers had been inundated with inquires and drivers were unable to buy tax online or over the phone. More than 270,000 people tried to use the service on Tuesday - that's up from 30,000 last year.
A DVLA spokesman said the unprecedented demand for car tax online hit the service, but assured drivers that things are now back to normal.
Tax discs were introduced in 1921 but as of October 1 motorists are no longer required to display them – although they still need to pay vehicle excise duty.
This can be done either online, on the telephone or at selected post offices. The abolition of the paper disc is part of the Government's bid to save money – it reckons the move will save DVLA up to £7m a year in admin costs.
But be warned: if you are buying or selling a car you will no longer be able to transfer the tax. Now tax must be bought online before you can drive the car home.
Comments
Author

Keith Moody
Latest