Atalanta to unveil first car in 75 years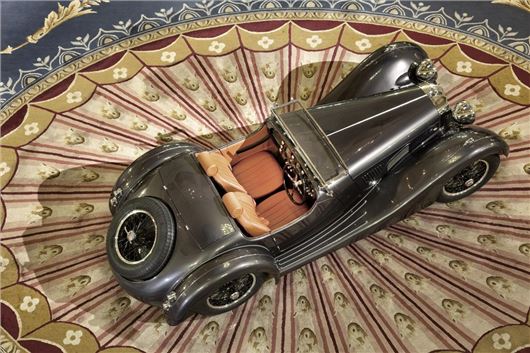 Published 02 September 2014
It last launched a car 75 years ago, but now British car maker Atalanta is set to unveil an all-new model.
The new Atalanta sports tourer will get its official unveiling at the third International Concours of Elegance at Hampton Court Palace on Friday, but we've got a sneak preview of it.
Staying true to its roots, it's a glorious thing to look at – full of style and curvaceous elegance that perfectly captures the glamour of the silver screen era. But don't be fooled into thinking it's an out-dated car, there are plenty of modern touches underneath that stunning body, including a raft of safety features.
The 2014 sports tourer is based on a traditional, handmade ash frame with an aluminium body on top. About 90% of the parts (like castings, forgings and fabrications) are designed and engineered by Atlanta from its UK headquarters.
The small British sports car maker, which used to be based in Middlesex, was re-launched by Staffordshire motoring enthusiast Martyn Corfield in 2012.
Corfield, Atalanta Motors managing director, says, 'Staying true to the original Atalanta design principles, we have enhanced the positive and enjoyable characteristics of vintage motoring in a style that is relevant and exciting today.
'As in the Thirties, Atalanta Motors provides the opportunity to commission an individual driving machine to exacting requirements. The new sports car offers an exhilarating drive with assured handling and a supremely comfortable ride.'
The first Atalanta sports tourer was made in 1937, but just 21 cars were made before the outbreak of the Second World War, which forced the company to close.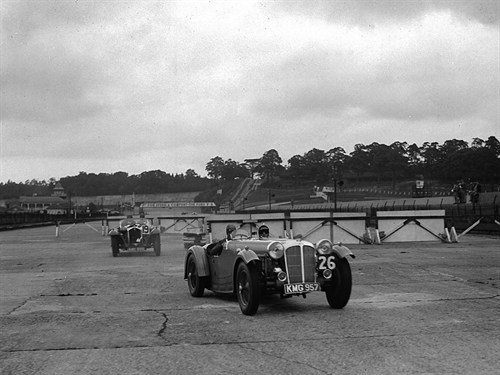 Comments
Author

Keith Moody
Latest