Mercedes-Benz W124 is Honest John's 'Classic Car of the Year' 2014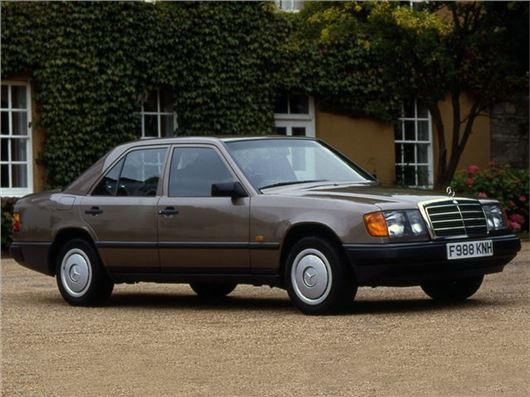 Published 16 May 2014
Since Honest John Classics was launched in May 2013 its database of classic car reviews has been ever growing. More than 1000 cars are covered, from the Mini and Minor through to supercars such as the Lamborghini Countach. However the most popular review of the lot during the past 12 months was the Mercedes-Benz W124. 
It was awarded the title of Classic Car of the Year 2014 at the Honest John Awards in London, based on its popularity with visitors to honestjohn.co.uk. That might be a surprise - it beats the likes of the Porsche 911 - but really it makes perfect sense. It's easy to maintain, durable and despite being easy to recognise as a classic it does a very good job of keeping up in modern day traffic, even at motorway speeds. 
Keith Adams, editor of HJClassics said: 'The Mercedes-Benz W124 has proved consistently popular with the readers of HJClassics since the site launched in May 2013. But it's easy to see why - it's classless, well-built, reliable, looks good and available with a wide range of engines and body styles. And with near-total parts availability, and great club support, the makes great sense as a retro-classic you can use every day, but also polish for those special weekend events.'
Click to see the rest of the winners from the 2014 Honest John Awards in our gallery.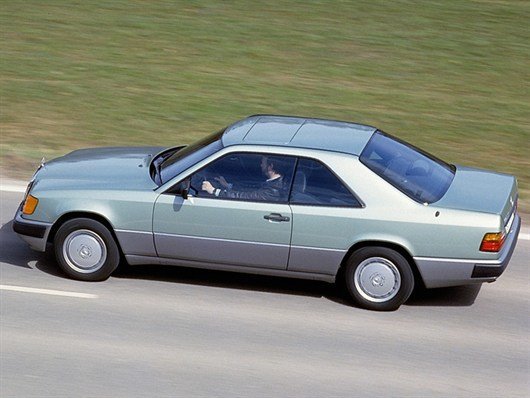 Comments
Author

John Slavin
Latest