Jensen's back with a new classic dealership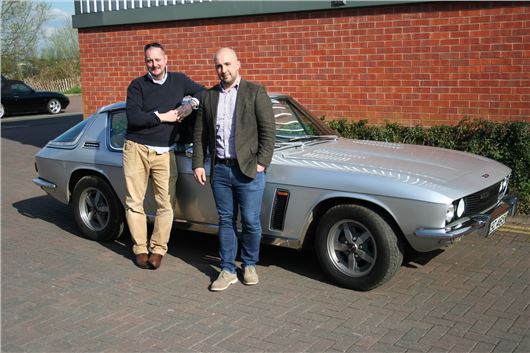 Published 24 April 2014
Oxfordshire-based Jensen Motors Ltd has just appointed Slades Garage as its first authorised classic car dealership. Buckinghamshire-based Slades Garage was established in 1922 and specialises in classic car sales, dealing with Aston Martin, Porsche, Rolls-Royce and Ferrari among others.
Jensen Motors recently announced its plans to produce eight 'Champagne' authentic Jensen models to celebrate 80 years of the marque. The company has confirmed that the first commission to produce a factory-fresh Interceptor MkI has just been received. A dedicated line to Jensen enquiries and a Jensen sales specialist have been allocated to the new business.
Jensen has enjoyed a stop-start history since the original company went to the wall in 1975, with regular relaunches under new management - but the central theme of all Jensen ventures seems to be the Interceptor, which is clearly the marque's most iconic car.
Jensen Motors Ltd Marketing Director and co-owner Steve Barby said: 'We are proud to have appointed our first official dealership.' Lee Hickles, Sales Director at Slades Garage added, 'It dovetails perfectly with our plans to celebrate and preserve Jensen as a marque, showing that we are serious about expanding our business organically. Given our history in the classic car industry, we are delighted to add a marque as evocative as Jensen to our books.'
More at Jensen Motors' website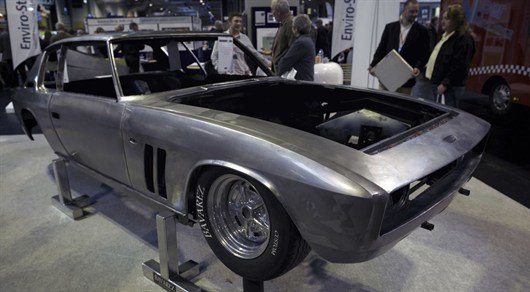 Comments
Author

Keith Adams
Latest