'Ashes to Ashes' Audi quattro up for auction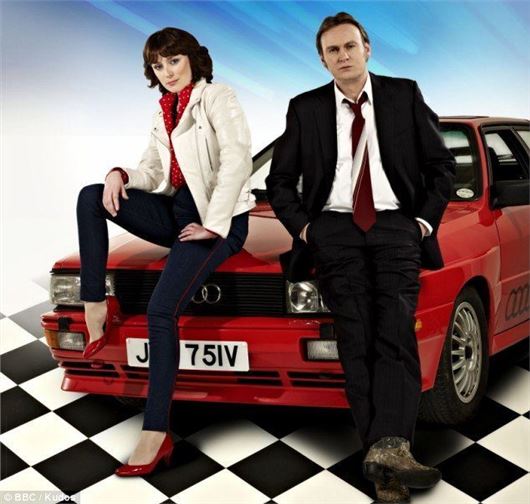 Published 11 February 2014
One of two Audi quattros that starred in three series of the BBC's time travelling drama Ashes to Ashes has gone up for auction, with the final bidding due to close at 7.45pm on Sunday. The 1983 example that was actually used in the filming of series two and three between 2008 and 2009, and was driven by co-stars, Philip Glenister and Keeley Hawes.
The car, which is now on sale on eBay, and inspiration for the oft-used 'Fire Up the Quattro!' will probably go for more than its market value on account of its colourful history, which now sees it slightly battle scarred. The seller states in his advert, 'After appearing in all 16 episodes of series two and three, on 6 February 2010, HWX rolled into RAF Northolt in West London and onto an Ashes to Ashes set for the last time. Rigged with 46 bullet hits, flash and smoke effects. It finally bowed out in a hail of blank gunfire to a round of applause from the cast and crew.'
The car was criticised by eagle-eyed viewers of the programme at the time for being a right-hand drive model two years younger than when the programme was set, in 1981. And that the earliest quattros in the UK would have worn, X- and not V-plates - but for the rest of programme's fan base, it was a brilliant, evocative car that took joint starring role alongside Glenister and Hawes. Even more so than the Ford Cortina Mk3 that starred in the show's predecesor, Life on Mars.
The quattro was bought by a props company, and since filming ended has been in storage. As the seller states, 'in all honesty I love this car I'm only selling it because I've left the industry and these days I no longer have facilities to work on, or store her any more. So reluctantly I have to say good bye. It won't be an easy parting, though especially knowing I'll no longer be the only person who can actually fire up "The Quattro" as opposed to those who fire just fire up a quattro!'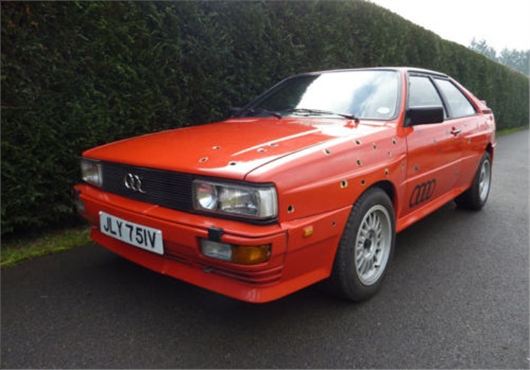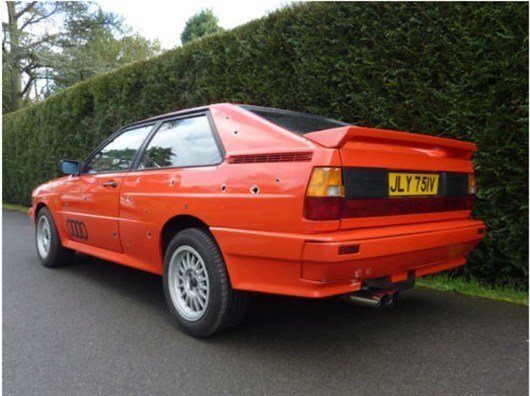 Comments
Author

Keith Adams
Latest