Saab Parts UK launches fixed price repairs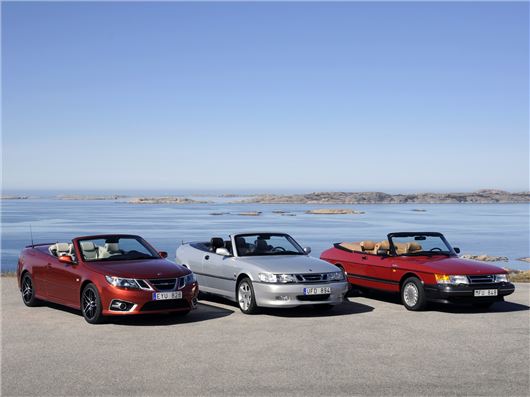 Published 03 December 2013
Saab Parts UK, and independent company specialising in the maintenance, servicing and repair of Saabs, has announced a new fixed price repair plan designed to give better transparency to Saab owners. Despite the fact that Saab is now defunct in the UK there are still more than 200,000 on the road, and Saab Parts UK has picked up the task of providing parts since 2011.
Under the new scheme owners can get work done nationally at a fixed price – front wipers can be changed from £29, for example, while a brake fluid change costs £45 and front brake pad replacement costs £119. Saab Parts UK has an expanding network of authorised repairers and parts fitted are backed by a two-year 24,000 mile warranty.
Parts used are genuine rather than parttern produced. 'There is nothing quite like an original component, which has been engineered to strict durability standards, and designed to fit and operate at one with the vehicle,' said Corin Richards, Managing Director Saab Parts UK.
'Saab Parts now has 84 repairers across the country and is in the process of appointing more Service and Parts Centres in 2014. Our approach is to offer Saab drivers the best of both worlds; the technical equipment, training and experience of authorised workshops along with the pricing of independent specialists,' he added.
Comments
Author

John Slavin
Latest