Saab Parts UK drops prices on older cars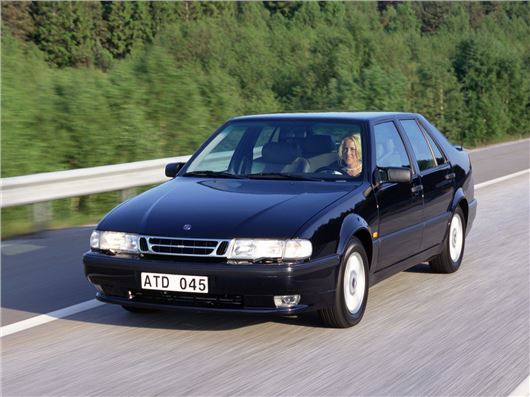 Published 07 May 2013
Saab Parts UK is announcing a new line to cater for older examples still on the roads. According to the company, there are more than 70,000 Saabs on UK roads which are maturing into Saab 'classics'.
Included in the classic group is the original 900 series (made from 1979 to 1993), the 9000 hatch and CD saloon (from 1985-1997), the 900 series 2 (from 1994-1998), and the 9-3 (generation 1 from 1998 – 2003). Starting with an initial range covering external items like body panels, side mirrors, alloy wheels, interior items like radios and steering wheels, various engine, suspension, electrical and transmission items, the Saab Classic parts are being automatically re-priced on the Saab ordering system.
Over the next few months more parts are expected to be added to the Classic range. Owners and independent repairers of classic Saabs can find out more details by contacting their local Authorised Saab Service Centre. With an extensive national network of UK Authorised Service Centres to source genuine Saab parts and service from, finding your nearest is simply a case of using the Service Centre Locator facility on the Saab web-site (visit www.saabparts.com).    
Saab Service Club, which offers savings and discount exclusively to Saab owners, has continued to expand membership with over 21,000 owners now on board. As the club notifies members directly of the latest campaigns and helps to reduce the cost of Saab ownership, it pays to join up. Open to all Saab owners.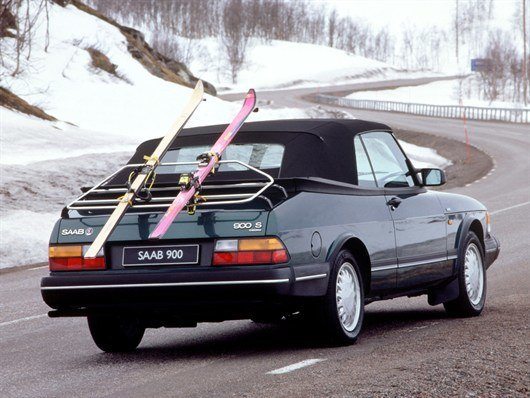 Comments
Author

Keith Adams
Latest