Techno Classica 2015: Volkswagen celebrates 65 years of the Transporter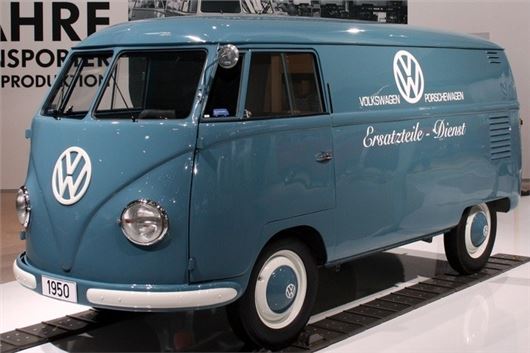 Published 17 April 2015
The Volkswagen Transporter celebrated its 65th birthday this year – and there was a fine display of them at Essen.
Although the original designs for a tough, Beetle-based workhorse date back to 1947, it wasn't until 1950 that the first Tranpsorters went into production.
Borrowing the Beetle's engine and axles, the Transporter used a unitary body mounted on a ladder platform.
When the first models rolled off the production line at the Wolfsburg factory, the vehicle was an instant hit – just over 8000 were made in the first year of production,
A blue 1950 Transporter that was originally used at Vienna airport was on the Volkswagen stand at Techno Classica 2015. The 1.1-litre engined classic had been fully restored and looked incredible.
It was joined by a 1967 Type 2 'Samba' microbus. Rather than a sliding door, the Samba had a luxurious two pivot door set-up and a folding fabric roof. This one is currently being restored by Volkswagen for a customer who's keen to keep it in original condition.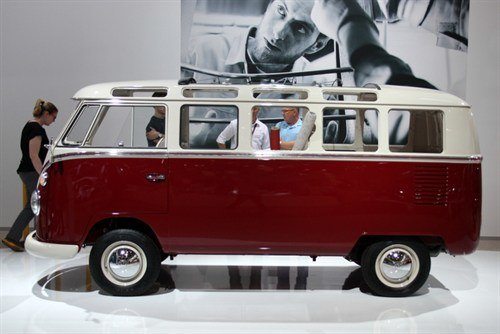 Comments
Author

Keith Moody
Latest