Gallery: 10 great Italians at Retro Classics
The Retro Classics show may be held in the heartland of Germany's carmaking region, iin Stuttgart, but we were treated to some sweet Italian cars among the rows and rows and rows of Porsche 911s. And although the supercar sector was represented liberally, there were one or two interesting curiosities, as you'll see in this gallery.
Enjoy the gallery.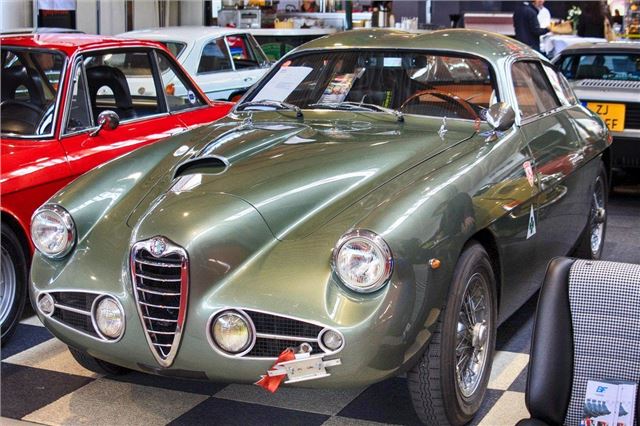 1


Alfa Romeo 1900C SS Zagato Coupe
A wondeful looking example of the super-rare - with 43 built - Alfa Romeo 1900 in Zagato-bodied form. It was tucked almost apologetically at the back of Hall 3, but despite that, it attracted plenty of attention during the event.
Comments
Retro Classics Stuttgart