Report: Peking to Paris, day 22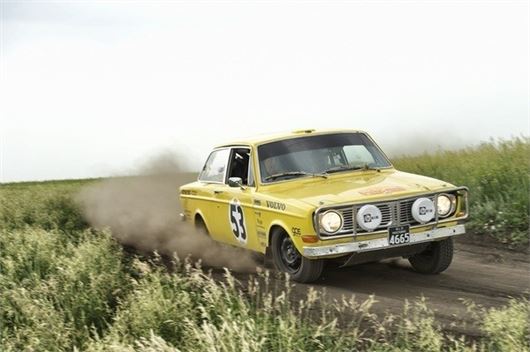 Published 18 June 2013
Saratov to Voronezh
This has been the rally's final full day of driving through Russian countryside, tomorrow teams head for the frontier and cross into Ukraine, heading for our overnight stop at Kiev.
Surprise of the day was the Moskvitch, which is now throwing everything the little car can summon up at the competitive sections, sliding nicely on the dirt through the tighter corners to keep the 1600cc motor humming, the Russian team set sixth best time today.
Mike Reeves in the growling Ford V8 pulled five seconds off the Chrysler of Bruce Washington, who is holding second overall, but the leading Vintageant, the Chevy Fangio Coupe of Phil Garret was ten seconds better than the Ford, despite fluffing and coughing on the straights with the odd back-fire, suggesting perhaps that the Chevy is running a rich petrol-mixture.
A total of 55 cars tackled the Time Trial today – the others kept to the tarmac and skipped the run across the farm, keener on car preservation. One surprise as we watched cars storm across this vast grassland… the unmistakable sound of the chugging Model T Ford of Nicky Bailey, who proudly gave it a go, knowing it would be setting the slowest time of the day. Throw down a challenge and Nicky will always come up with a reason why the Ford Model T can't possibly say no.
And so the teams say goodbye to Russia tomorrow – one thing we are all agreed upon, the help and encouragement of the local residents as the rally crossed Russia has been truly fantastic. Keith Ashworth needed a windscreen for his Mercedes, mentioned it to someone, he doesn't know who, and while he was having dinner, an hour later, got a message that a windscreen was lying in front of his car out in the car park.
Nobody asked for any payment, and there was no note, so, Keith doesn't know who to thank. Well, if you are reading this who you delivered the windscreen for an old Mercedes… a big thank you from all of us, it goes down as just one example of the remarkable and friendly help we have all received as we have crossed this vast country. Without such help like this many a car would not now be ready to set out for the frontier tomorrow. It is examples like this that make this event so unique… and so memorable.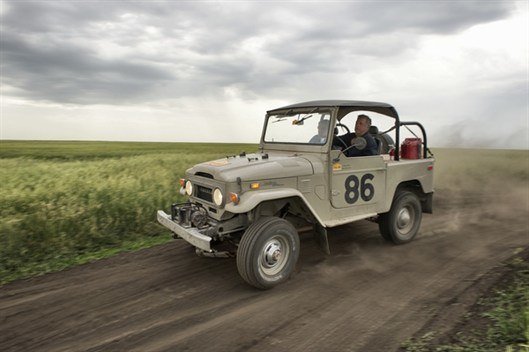 Comments
Author

Keith Adams
Latest