Report: Peking to Paris, day 17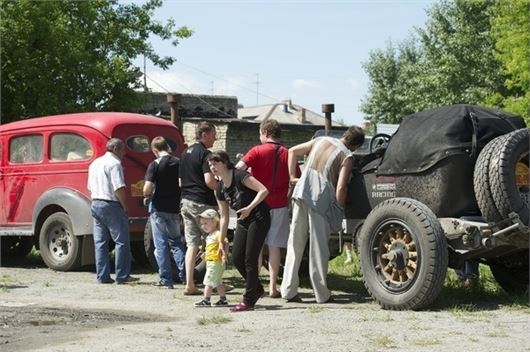 Published 14 June 2013
Tyumen to Yekaterinburg
An easy day, no timing, just roll down the road for 300km with the arrow of the Garmin pointing West as you take in the back-roads of the route-plan, avoiding the main highway.
You drive past tiny villages of creaking old log-cabins, rusty relics dragged in from fields of a Soviet past, a road-side café or two, and the Bikers Museum. The museum contains row after row of Russian-made motor-cycles but nobody was about. The car park however was brimming with locals, far more interested in rallycars.
There were few problems today. The Rover 100 of Tony Smyth was in trouble again, having found an overnight workshop willing to make a brand new king-pin to get Car 75 running again – all suggestion of payment refused – the crew set out today with high hopes their troubles are over and the car will make it to Paris. Wrong! The Rover suddenly lunged to the right, the other front king-pin having snapped.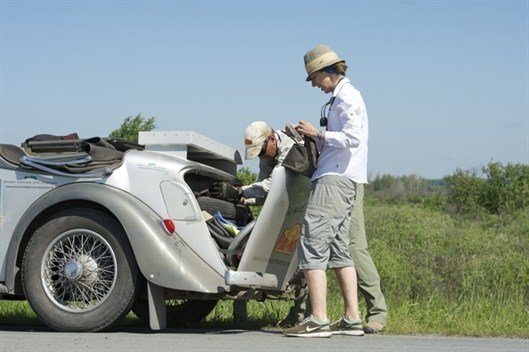 The Derby Bentley was running with the roof folded down, taking advantage of the fine sunshine, but the crew were looking rather hot when we came across them, working away at changing a wheel. It was the 8th puncture since leaving China for car 26 of Tony and Lee Strelzow.
'Yes we have talcum powder, we have lipstick, you name it… as for pressures, we are down from 40, tried 28, now a middling-32, let's see if that makes a difference.' The crew have switched to Michelin inner-tubes and hope a better quality tube will cure their problems, they are rather envious of the other Bentleys who have got this far without a single puncture.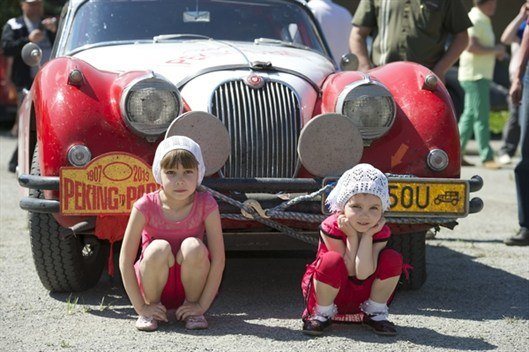 We spotted a fuming crew member of the Citroen DS having navigation problems driving the lift to the superb dinner tonight… never mind the lift buttons, the Citroen in the car park is showing signs of another hydraulic issue, this time the front is stuck in maximum height mode.
Car 3, the Model T Ford of Nicky Bailey, continues to trundle along, but the driver reckons it's down on performance… he blames a batch of poor petrol. You can pick up 80 octane here, and whatever it says on the outside of the pump is no sure way of knowing what comes out of the pipe. 'We are not pulling as well as we should on the hills,' says the driver of the 100-year-old car with a body made of plywood.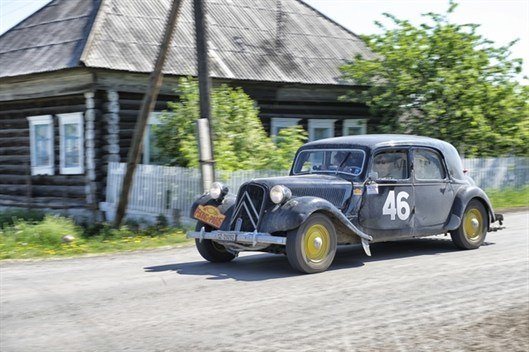 Comments
Author

Keith Adams
Latest