Ten reasons to visit the London Classic Car Show
It's the final countdown to this weekend's London Classic Car Show. Held on 15-18 February at Dockland's Excel, the show now fills the entire south hall – making sure the classic show season starts with a bang.
More than 700 cars will be on show with this year's highlights being a collection of former F1 champion Nigel Mansell's race cars plus an exhibition of robbers' rides curated by Philip Glenister. For more info visit: thelondonclassiccarshow.co.uk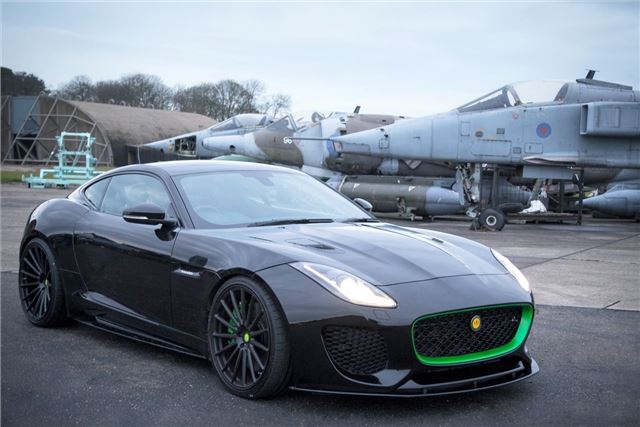 1


Lister and Morgan launches
Two British marques will be launching new high-performance models at the show. Lister is revealing its 200+mph Thunder supercar while Morgan will be taking the wraps off the +4 GDI – a new road-legal, competition-focused sporting model.    
Comments