Ten reasons to visit the London Classic Car Show
It's the final countdown to this weekend's London Classic Car Show. Held on 15-18 February at Dockland's Excel, the show now fills the entire south hall – making sure the classic show season starts with a bang.
More than 700 cars will be on show with this year's highlights being a collection of former F1 champion Nigel Mansell's race cars plus an exhibition of robbers' rides curated by Philip Glenister. For more info visit: thelondonclassiccarshow.co.uk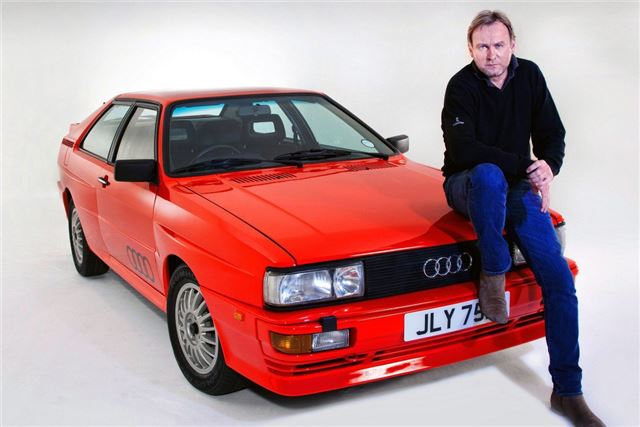 4


Getaway Cars
Another show theme is robbers' rides, with a display featuring vehicles made infamous in headline grabbing real-life robberies or on the silver screen. The display has been curated by actor, presenter, and car enthusiast Philip Glenister. Among those chosen are an Italian Job-style Mini Cooper, an Audi S8 D2 super-saloon as seen in Ronin and the actual Lotus Cortina used by gang-member Bruce Reynolds to case out the Great Train Robbery back in 1963. Glenister will be present on Saturday.
Comments