Ten reasons to visit the London Classic Car Show
It's the final countdown to this weekend's London Classic Car Show. Held on 15-18 February at Dockland's Excel, the show now fills the entire south hall – making sure the classic show season starts with a bang.
More than 700 cars will be on show with this year's highlights being a collection of former F1 champion Nigel Mansell's race cars plus an exhibition of robbers' rides curated by Philip Glenister. For more info visit: thelondonclassiccarshow.co.uk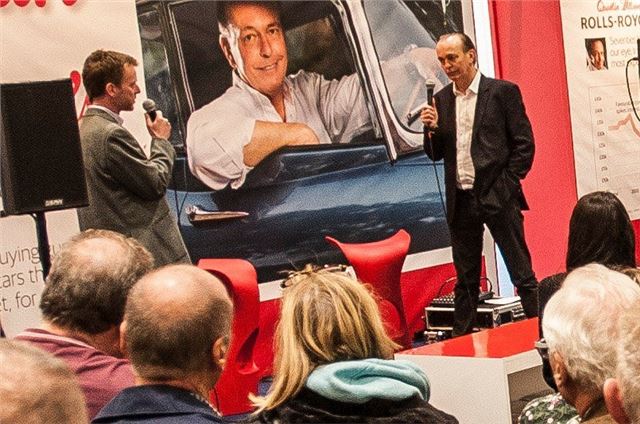 6


Quentin Willson's Smart Buys
Classic car 'guru' Quentin Willson will be making regular appearances on all four days of the show advising visitors on what and what not to buy. Three of his prime picks (or rather safe bets, ahem) will be on show: Alfa 2600 Sprint, Bentley Continental R and Jaguar E-type Series 3 Coupe.
Comments