Ten reasons to visit the London Classic Car Show
It's the final countdown to this weekend's London Classic Car Show. Held on 15-18 February at Dockland's Excel, the show now fills the entire south hall – making sure the classic show season starts with a bang.
More than 700 cars will be on show with this year's highlights being a collection of former F1 champion Nigel Mansell's race cars plus an exhibition of robbers' rides curated by Philip Glenister. For more info visit: thelondonclassiccarshow.co.uk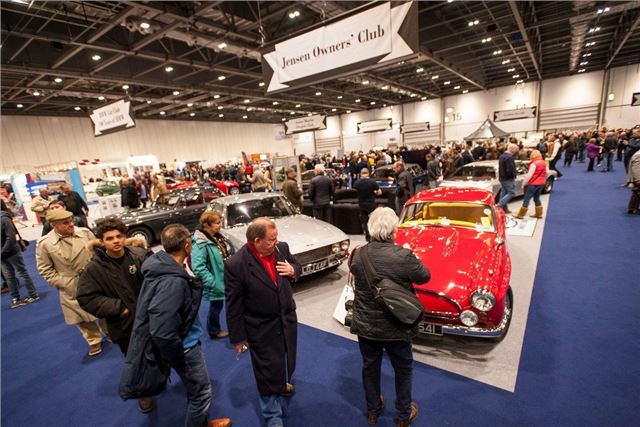 7


Car Club Square
One of the show's highlights, this area lets the UK's vibrant car club scene show off metal that's making its memebers hot under the collar. In total, 24 of the UK's leading clubs are represented, including Aston Martin, BMW, Corvette, Ferrari, Lamborghini, MG and Porsche. Don't mis the XJS Club that is home to a cabriolet model commissioned by Princess Diana.
Comments