Ten reasons to visit the London Classic Car Show
It's the final countdown to this weekend's London Classic Car Show. Held on 15-18 February at Dockland's Excel, the show now fills the entire south hall – making sure the classic show season starts with a bang.
More than 700 cars will be on show with this year's highlights being a collection of former F1 champion Nigel Mansell's race cars plus an exhibition of robbers' rides curated by Philip Glenister. For more info visit: thelondonclassiccarshow.co.uk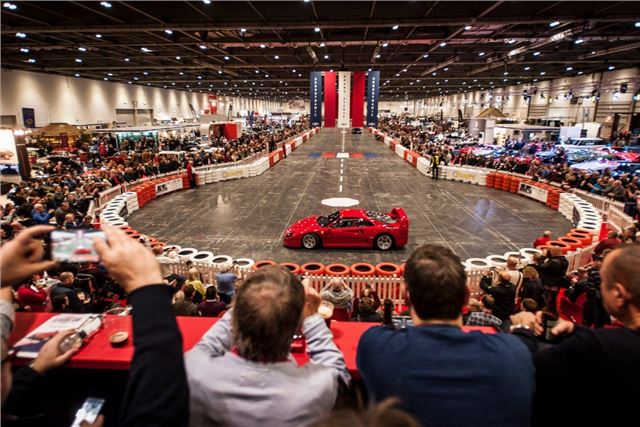 2


The Grand Avenue
More than 50 'specials' will be parading on the show's innovative Grand Avenue. The list includes a host of F1 cars ranging from front-engined Ferraris and Aston Martins from the 1950s to more modern machines from Benetton and Lotus. Other models include a centre-steer Land Rover prototype from the 1940s, a twin-engined Mini Cooper from the 1960s, and the sole surviving 1939 Daimler DB18 Drophead – the very car in which Winston Churchill addressed the crowds during his election campaigns in the darkest hours of the 1940s.
Comments