Revival parking extended to the infield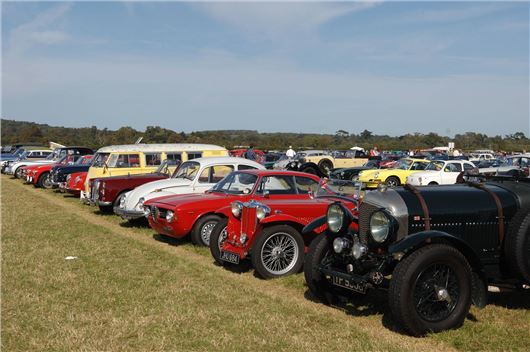 Published 19 July 2013
Goodwood is introducing a new infield parking area at the 2013 Revival (13-15 September). The new Revival infield car park – known as the Hawthorn Infield Parking - allows owners of pre-1966 vehicles the option to become an integral part of the Goodwood Revival.  
Any car or commercial built and registered before the end of 1966 should be eligible at Goodwood's discretion for entry into the new Hawthorn infield parking area, although for this inaugural year motorcycles can not be permitted. The Hawthorn infield parking enables Revival visitors to have their vehicle at the core of the event, as both an added attraction, but also conveniently located near the racing action and paddock attractions to pop back to the car for a picnic, sun cream, and so on. 
As all Revival tickets for Saturday 14 September have now sold out, the Hawthorn Infield Parking is the only way to gain entry into the Goodwood motor circuit for that day. Pre-1966 vehicle owners wishing to book a space in the Hawthorn parking for that day are advised to telephone the Goodwood Ticket Office as quickly as possible on +44 (0)1243 755055. 
Hawthorn parking will cost £70 for Revival Friday and £90 per day for Revival Saturday and Sunday.
Tickets (Saturday sold out) and further information for the 2013 Goodwood Revival can be found on the Goodwood website (www.goodwood.com/motorsport/), or via the Ticket Hotline on +44 (0)1243 755055.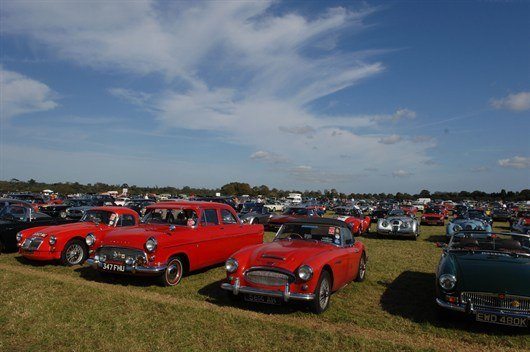 Goodwood Revival 2013
Comments
Author

Keith Adams
Latest