Goodwood Revival: Saturday gallery
Friday's Revival had been topped off by the Freddie March Memorial, a stunning race into the evening, which ended up being stopped early because of the weather. Few would have expected it to be topped - but the racing on Saturday was even better. And the crowd came in huge numbers to enjoy the event's unique atmosphere.

For the Saturday gallery, we concentrate on the best sights in and around the paddock and away from the race track.
<< Click for Friday's photo gallery
(All pictures by Keith Adams, unless otherwise indicated)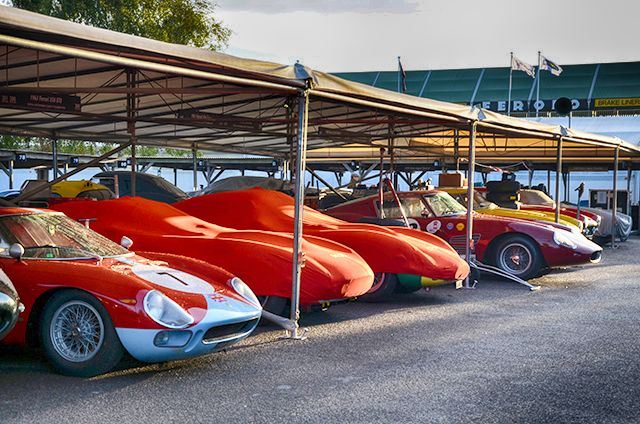 1


Dawn, and the sun is shining on a day that the weather forecasters were telling us was gong to be a wash-out. That low sun, and the magical cars in the paddock made for a mesmerising combination. Clive Joy's Ferrari 250LM braves the night without a cover, unlike the GTOs behind it.
Comments
Goodwood Revival 2013